Thursday, August 27, 2020 | Ticketing System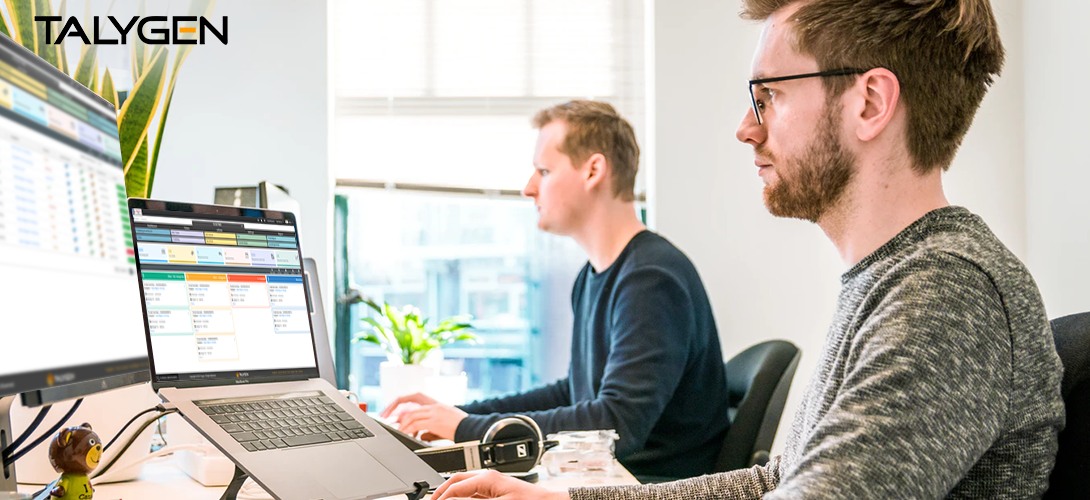 One of the reasons behind every successful project, regardless of the type of field of the business, is a solid issue tracking system.
These all-inclusive and comprehensive systems not only make sure that your customers get comfortable issue management and tracking service but also help you maintain a reputed image in your niche market.
Ignoring the issue management process is one of the biggest reasons why businesses lose recurring clients and possible customers.
What is Issue Management and Why Do We Need it?
Issue management is the complete process of resolving or fixing an issue. The issue can be of any kind, such as technical, non-technical, sales, after-sales, and so on.
This process includes identifying an issue, as well as resolving it. The process of issue management can also help you improve the quality of your product.
Traditional methods of resolving issues included creating excel sheets, sending and receiving emails in various departments, and even making calls to customer care bots.
Now with the emergence of issue management systems, things have become faster and simpler. The technician can sort issues as per the priority, as well as the customer can get status updates of their issues.
Here we take a look at the top 4 must-have features you need in your ideal issue management system.
Top 4 Must-Have Features in an Issue Tracking Software
1. Simple Dashboard
A clean and simple dashboard certainly increases transparency. Checking the ticket status, sorting various different tickets, adding or deleting tickets, and various other functions need to be simplified for a client.
2. Online Ticketing System
Having a simplified online ticketing system, not only for the clients but also for the product team, is very important. The issue management system should be advanced enough to assign an issue to the concerned department.
A simplified online ticketing system can increase the overall speed by quickly assigning tickets, setting priorities, splitting tickets into smaller problems, merging common tickets, and so on.
3. Third-Party Clients Support
The third-party tools having issue tracking systems integrated can easily manage the complete process of your online ticketing system, risk, and issue management processes, and other processes without having a dedicated issue management system.
4. Activity Logs
Issue management systems having activity logs can help in maintaining records and solutions of various issues, so that the same issues can be managed easily in the future.
Conclusion
The need for advanced issue tracking software is essential for all businesses. These days project management software is also offering in-built issue tracking software, but most of them aren't anywhere near satisfying.
Talygen is an all in one project management software that offers some of the most advanced issue tracking software functionalities available out there. The system incorporated is very user-friendly, yet offers a bunch of intuitive features all kinds of organizations.
Features like Simple Dashboard, Ticket History, Third-Party Support, SLA Timer, Mobile Application, Response Management, and more make Talygen's Issue Tracking Software a comprehensive issue management solution.
Talygen offers a completely free trial here. Try it out now!