Blog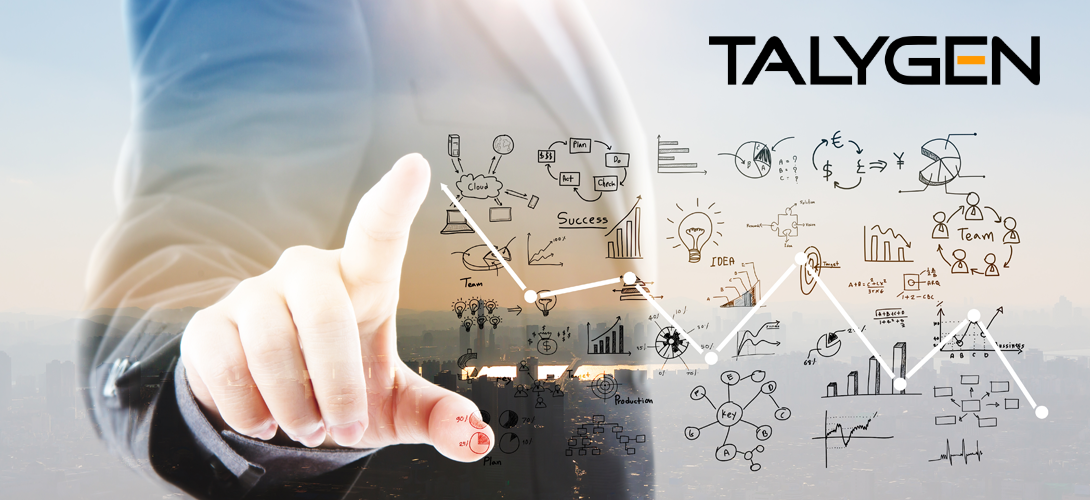 Talygen is gearing up throughout this holiday season for CES 2015. This year's theme is "Showcase the Future of Business." The company's technology and business representatives at Eureka Park (75201) in the Sands Expo will officially announce new Talygen modules and features for businesses of the 21st century.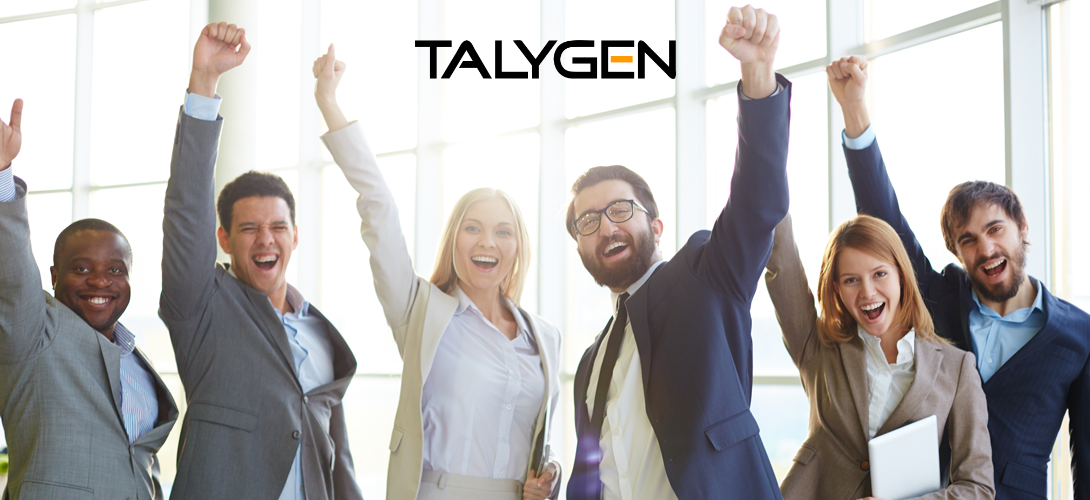 Talygen debuted at CES this year in January. It was a blast. There was a massive response from visitors asking us all sorts of questions. And the
PC Magazine
calling us the seventh best business automation tool for small businesses was icing on the cake. It's been 11 months since CES 2014. A lot has changed in this period.