Blog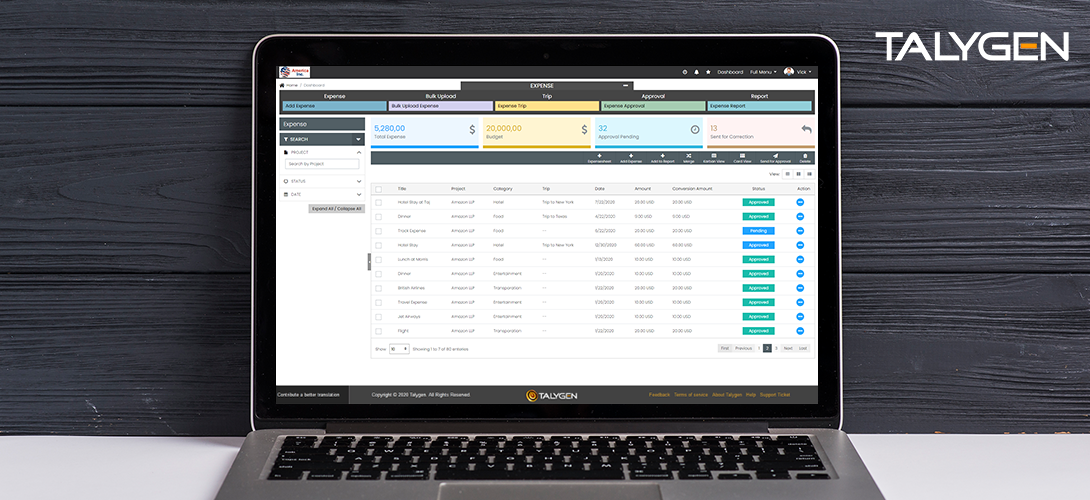 One of the most important areas of business management, where start-ups and entrepreneurs find themselves scratching their heads, is expense tracking.
An expense tracker is more of a necessity than a luxury nowadays. The smallest, as well as the biggest, expenses are easily monitored, reported, logged, processed, and shared using modern expense trackers.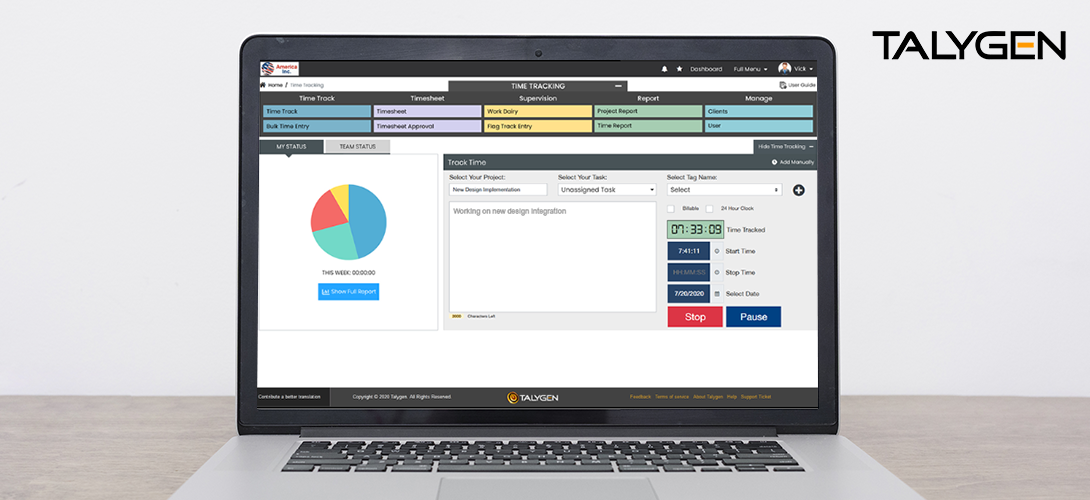 Online time trackers help businesses and employees in increasing their productivity and helps them in being more creative in their approach towards the work. It has been found that
time tracking tools
can decrease productivity problems by up to 80%. In the past few months as companies were adapting to work from home working style, time tracking tools helped them to keep an eye on remote employees and ensure timely tasks delivery.