Tuesday, April 11, 2023 | Resource Scheduling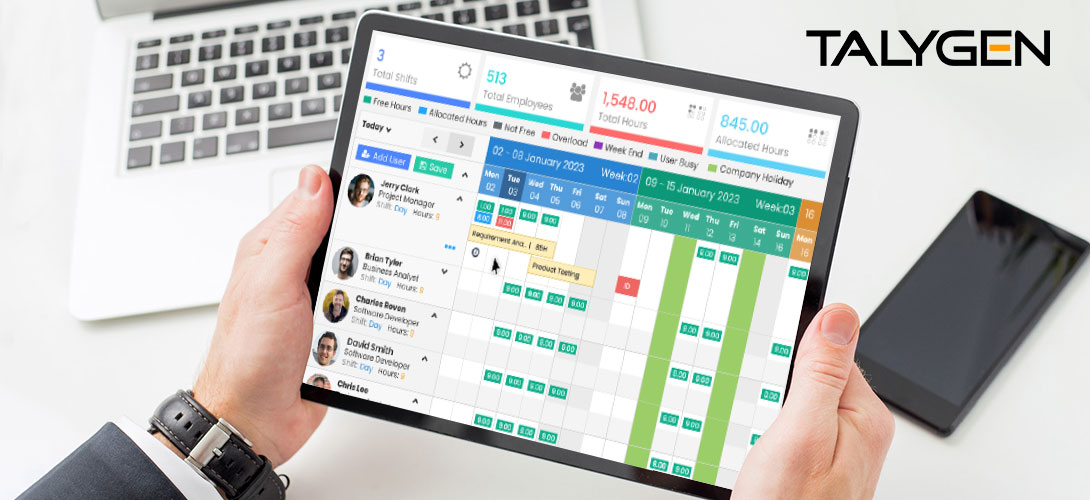 There are many online resource management tools currently available on the market. However, with so many options out there, it can be difficult for managers to select the right resource scheduling tool for their company. To help make this process easier, here are some points to consider when selecting an online reporting tool.
Pricing
Managers should ensure that their selected resource management tool should fit within the company's budget. Fortunately, many resource scheduling tools offer affordable plans based on the number of employees that will be using the product.
Alerts and Reminders
Every time a project comes, managers find it challenging to determine the availability of resources and their skills to best fit the project's needs. Modern scheduling software handles the situation for you. The software ensures quick reminders about the presence and absence of the resource and helps reschedule tasks immediately.
Integrations
This is one of the core capabilities that every resource scheduling software must have. Modern automated schedulers are integrated with online reporting tools and other software applications. Unifying multiple applications help businesses invest in a single solution with the potential to streamline the entire workflow. Also, users can work on the platforms they are used to without switching between applications.
Remote Access
Centralized access, controls, and permissions are essential online resource scheduling software features as remote work continues to be popular. Tools with remote access offer the best support and enable managers to allocate tasks to resources while on the go securely.
In 2023, scheduling tools for remote and on-premises staff scheduling tools are designed with the necessary integrations, abilities, scalability, and ease of use.
Talygen is one of the best online reporting tools currently on the market. Talygen can easily be used on various browsers and devices types. Talygen is the one-stop software that automates every part of your business. Contact us today to sign up for a free trial!