Blog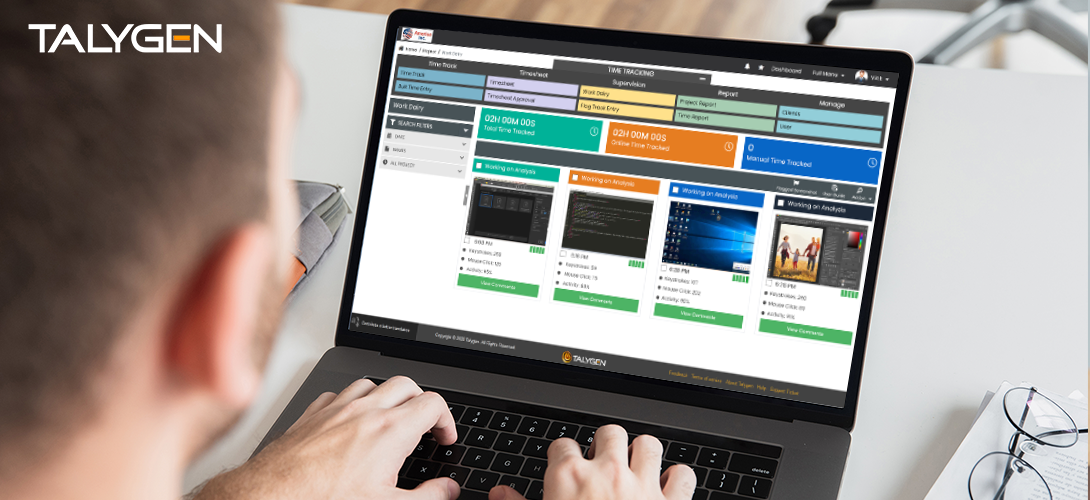 Right from the inception of Auto Screen Capture technology, questions related to employee privacy, productivity degrading, excessive monitoring, and so forth have been raised prominently across the globe.
As the business environment is becoming highly competitive, organizations are bound to impose modern techniques to stay ahead of their competitors.

Monitoring employees with an automatic screenshot tracker has become an essence for businesses. Surprisingly, many people consider this practice as illegal or violation to the privacy of the employees. However, if you are being paid by the employer for your services, then they are free to know how you are spending your working hours.