Friday, January 20, 2023 | Resource Scheduling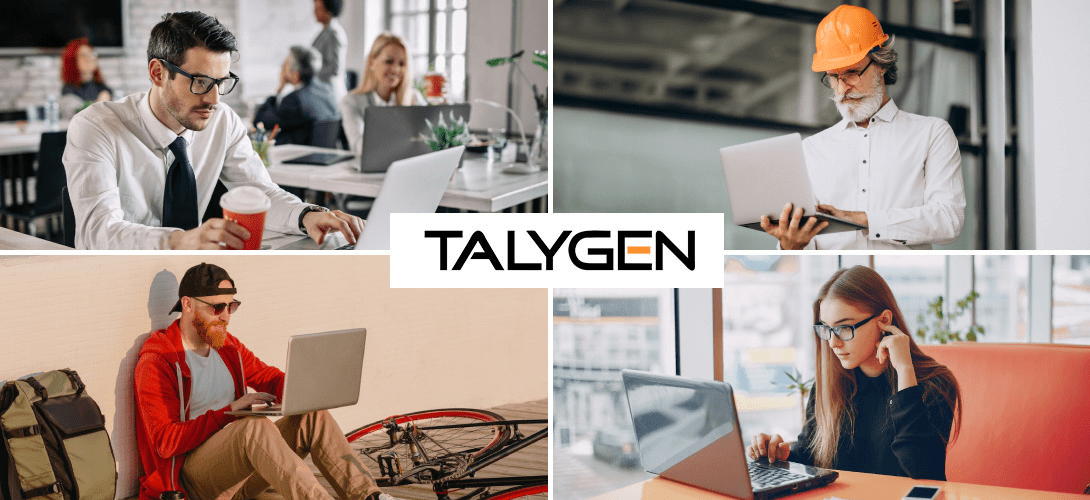 Project managers schedule, assign, and plan resources to optimize resources, maximize productivity, and effectively manage costs. To complete the project, it is frequently necessary for resources from various teams to collaborate. Working in cross-functional teams can be challenging. But, these cross-functional teams can collaborate more productively and cohesively with resource planning and management software.
What Are Cross-Functional Teams?
Different departments are represented on cross-functional teams. Each of the involved human resources brings a specific skill set to the table. The teams work together to achieve a common corporate objective. Additionally, some external team members could be employed exclusively for a specific project. The foundation of this operational model is extensive information-sharing aimed at improving client satisfaction.
Although cross-functional teams are being used in large-scale enterprises, they are more popular in smaller settings. Every team member is given a task that is related to their area of specialization. Resources frequently gain a working understanding of other tasks since project activities are frequently dependent on one another, thus enhancing their overall skills.
Cross-functional teams give businesses access to an expansive pool of resources. Managers may utilize talent from different locations thanks to digitalization and technological advancements, which boosts productivity and lowers expenses.
Benefits of Cross-Functional Teams
Cross-functional teams are extremely objective-oriented, have the potential to be incredibly productive, and have several advantages:
1. Access to a wide range of expertise
Every company's various departments have resources with a variety of competencies. Based on the project's needs, resources from different departments can be grouped together to operate as a team.
2. Greater innovation
Based on their particular talents and experiences, each employee contributes their unique perspective to a project. Combining all of these perspectives promotes unconventional thinking and inventive solutions, which fosters the development of novel ideas.
3. Cost saving
Since resources from different parts of the organization can be combined, hiring new external resources is less expensive.
4. Increased effectiveness
Project managers have a comprehensive understanding of the project and can draw on a variety of abilities to address specific constraints. They can assign the right task to the right person. Employees can better appreciate how different activities are interdependent when departments work together. As a result, projects are carried out more effectively.
5. Better knowledge sharing
How Does Resource Management Software Help Cross-Functional Teams?
Resource planning and management is a difficult process that demands a lot of expertise and skill. The use of cross-functional teams for increased effectiveness and cost savings can be even more difficult. When project managers collaborate with cross-functional teams, using a resource scheduling software like Talygen streamlines the entire resource management, planning, allocation, and scheduling process.
Here is how project managers can work more productively with cross-functional teams using Talygen resource scheduler software and its different features:
1. Easier cross-functional team-building
When using resource scheduling software, managers can more effectively create cross-functional teams, especially when some resources are shared between projects.
2. Effective project management
Resource scheduler software ensures planning and resource management becomes more efficient. Real-time resource availability data can be easily checked by managers, who can then plan their projects accordingly. Multidisciplinary teams receive a clear overview of the project's goals, deadlines, and tasks they are assigned.
Furthermore, managers can assign tasks to the available pool of resources by using the Calendar and Activity Dashboard to view their schedules. This prevents scheduling conflicts and double-bookings.
3. Performance review
All organizational resources' skill sets are recorded in a single, central pool, allowing managers to find the resources they need for a given project.
4. Project priorities overview
‍
Using resource scheduling software, the workforce can see dependencies and priority tasks, which helps to ensure that every task is finished on time.
5. Common communication channel
‍
For a project to be completed efficiently and on schedule, all departments working on it must routinely coordinate and communicate with one another. Communication is simplified by resource management software, especially with resources located all over the world. Resources can converse privately or in groups.
6. Increasing resource efficiency
Managers can generate real-time reports to get the information they need to reallocate resources to where they are a best fit and avoid overutilization or underutilization.
7. Gantt chart visibility
Gantt charts are used in project tracking to monitor the progress of different project tasks. Managers can keep an eye on the progress of various tasks and modify timelines as necessary. Team members can create and add tasks to a central to-do list and check the project's progress.
Cross-functional teams are common across the corporate world. If you plan to build a cross-functional team and get the best out of it, use the best resource planning and scheduling software.
Talygen is an industry-leading and globally-trusted resource scheduling software with advanced built-in features. To learn more about Talygen, claim an online live demo at https://talygen.com/requestdemo.