Blog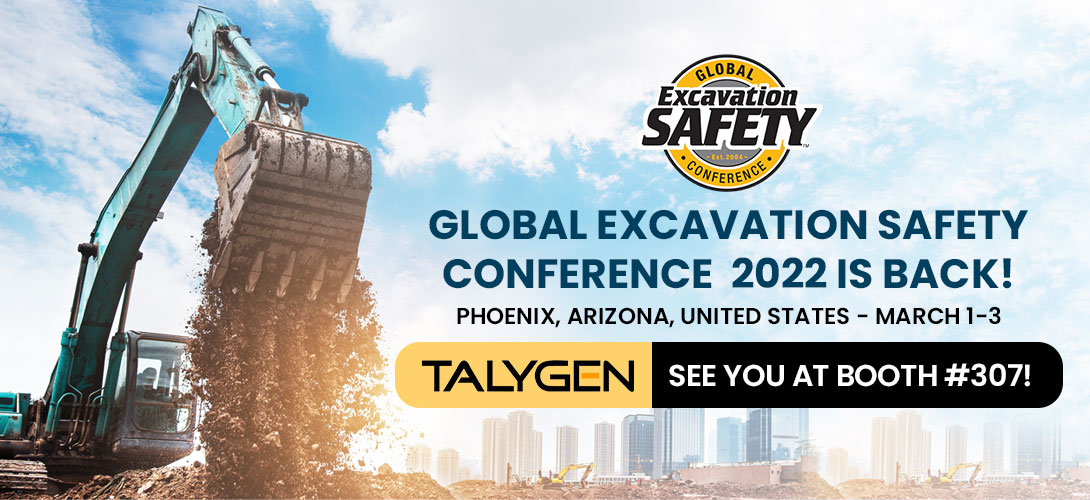 The Global Excavation Safety Conference is returning to Phoenix, Arizona.
The Global ESC will be held in Phoenix for the first time since 2018.
There has been increasing damage to underground utilities, posing a safety concern to the general public. It also causes construction delays and forces construction companies to go over their budgets.