Wednesday, July 25, 2018 | Resource Scheduling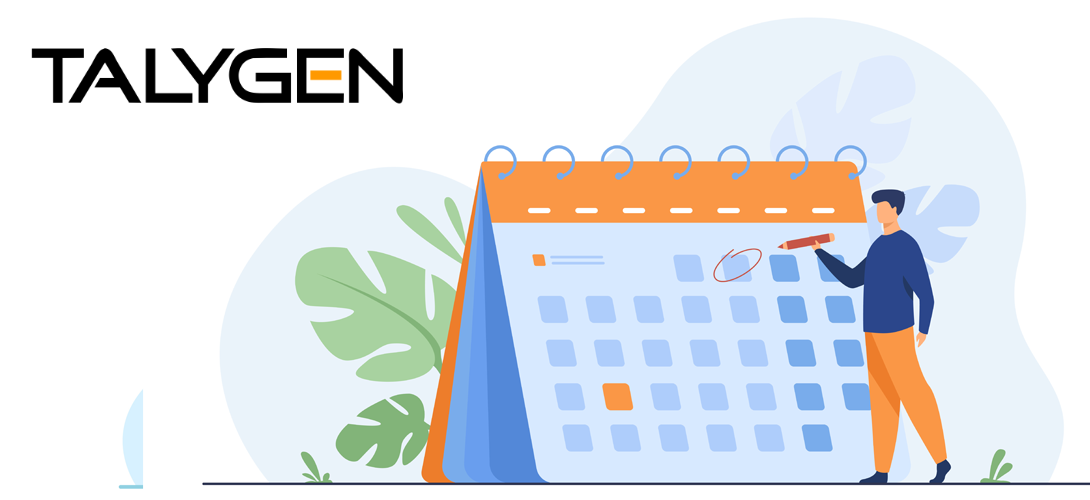 Project overrun is a critical problem faced by many companies. This mostly occurs because of those last-minute error-corrections and further improvements that often take longer than expected.
Projects that were on schedule suddenly become overrun, costing you thousands of dollars not to mention your client's cranky face every time you try to describe the situation to them. Planning and scheduling your resources in a collaborative environment is the best way to avoid this problem.
Since you can schedule projects in different stages, you can easily find quality issues ahead of time and your client can also get real-time information about the progress. This hence allows you to resolve any issue before it becomes a serious threat to your project's schedule.
How Resource Scheduling Ensures Organizational Progress?
Cloud Resource Scheduling plays an important role in project management. It helps you to understand the scope of the project in advance and manage/assign your resources accordingly. Besides, it provides an overview of who's responsible for delivering what and by when.
Talygen's Resource Scheduling System works in combination with its Project Management Software to optimize utilization, forecast revenue and give the latest information about who's working on what and when. The system gives the visibility you need to start projects faster and model your staffing needs with precision. In other words, you get a clear picture of what's happening through the lifecycle of a project and manage each task closely through collaboration and clear communication.
Talygen's Resource Scheduling Solution helps you in various ways, including
It provides a foundation for monitoring and regulating different project activities
Based on your schedule, you can decide how to allocate resources and tasks to best attain your project goals
To evaluate time delays and understand their impact on project
Analyze if you have additional resources to assign other tasks/ projects
Track the progress and status of projects
Resource Scheduling Software To Improve Business Productivity
Talygen offers a configurable, flexible Resource Scheduling Software that adapts to your company practices, people, and projects. It enables your project managers to set staffing requirements and also helps resource managers to decide how best to accomplish those needs.
The Resource Scheduling App gives easy-to-use tools for an ongoing task of assigning people to projects, while providing insightful answers about your hiring needs, revenue, utilization, and profitability. Gantt chart with its easy-to-use drag-and-drop functionality makes scheduling resource changes a snap. You are going to be forever changing your scheduling to match the existing resource with the task that needs immediate attention.
Powerful reports and dashboards combine day-to-day scheduling data to show you who's expected to work on what, who's available, and who's overbooked. They also help you realize performance to budget at completion, rather than just performance to date. This is how you can avoid bottlenecks in your schedule, by staying flexible and knowing where your resources are allocated at any given time.
Conclusion
Managing your company resources without an efficient Work Schedule Software can be a total nightmare. Capacity and demand can vary throughout the project. Resource management is thus important for completing a project within the right budget, timescale, and quality.
Talygen's Employee Database Software provides a graphical, intuitive interface for matching projects with the right people. The software helps to track activities and tasks, ensuring that your teams collaborate and communicate with each other to deliver the required activities effectively and within the given time period. This not only enables you to meet your deadlines but also improves quality of end result by reducing/ eliminating human errors.