Thursday, October 07, 2021 | Remote Team Management Software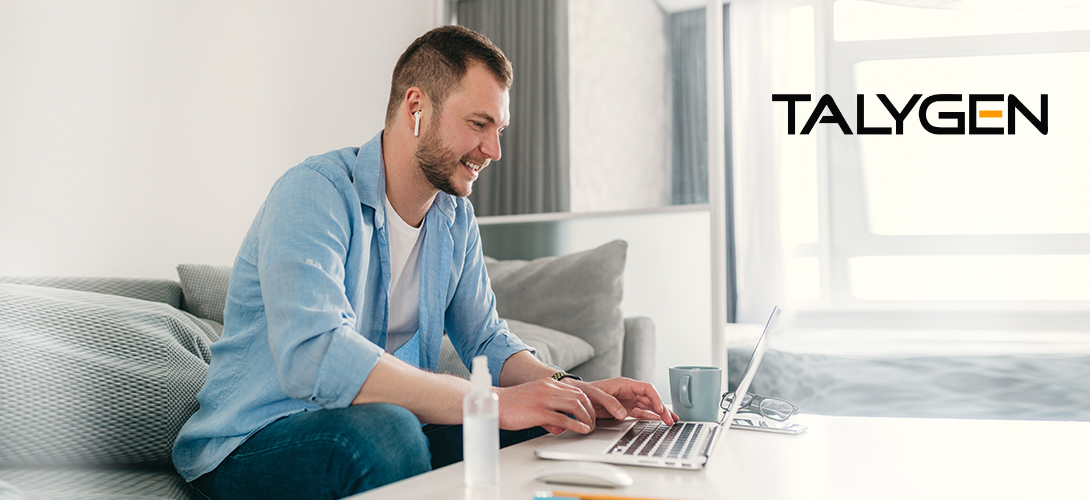 We are all living in a time of great change. This is especially true when it comes to the relationships between employers and employees—and with how they are changing, there is still more that will be coming down the pipeline in the years ahead.
The last five years have seen some pretty stark changes in WFH employee monitoring, remote employee monitoring, as well as other technological advancements that affect employment. From digital surveillance to artificial intelligence, the workplace is becoming increasingly high-tech. This trend will only accelerate as time goes on.
WFH Employee Monitoring Software: An Overview
Work from Home (WFH) employee monitoring is the latest development in workplace surveillance. It also happens to be one of the most high-tech developments yet.
Employers monitor their employees' work online by using remote employee monitoring software that tracks everything from keystrokes, apps opened and closed, screenshots taken, websites visited (and for how long), e-mails sent and received, and time spent on tasks. In other words, employers can track everything their employees do while working from home.
Employees are also monitored in the same way when they work at a company's office or another location outside of their homes.
Here are the top 5 reasons why employers are increasingly choosing to monitor their employees using WFH employee monitoring software:
An increase in productivity through the removal of wasted time.
Employers report that they managed to increase worker efficiency after installing this type of software, allowing them to see what's going on and block certain websites if necessary. This not only saves them money but allows employees to focus on their work rather than wasting time online.
Less distraction means better concentration and fewer mistakes made.
Employers also report that they have seen an increase in worker productivity after installing WFH employee monitoring software because it makes people more accountable for what they do during working hours—and this means they can't get distracted as easily.
Fewer cases of fraud and theft by employees, which saves money for companies and helps them prevent these activities.
Employers also report that implementing this type of software has helped them avoid employee fraud and theft because it allows them to see exactly what their employees are doing with company time—and if they are doing what is expected of them.
A decrease in complaints about working conditions that take up company resources and time to resolve.
Employers also report that this type of software has helped avoid worker complaints by giving both management and employees a higher level of transparency, which means fewer conflicts. This makes everyone happier and increases productivity.
Fewer distractions from work during off-duty hours—and less guilt about the amount of time spent on social media, for example.
Employers also report that they have seen a reduction in worker distraction after implementing WFH employee monitoring software. It means people are more accountable when working outside of office hours by reducing the temptation to use social media and other time-wasting platforms.
Concluding
Employers report that these benefits have led them to see a decrease in turnover, which means they can retain their best employees and also helps improve morale among staff members by increasing transparency.

If you want more information on WFH employee monitoring software or need help choosing the right system for your company, try one of the best remote employee monitoring software in the business, Talygen, for FREE! From time tracking with screenshots to the client reporting module, Talygen has it all! Try now to know more.