Friday, June 30, 2023 | Expense Tracker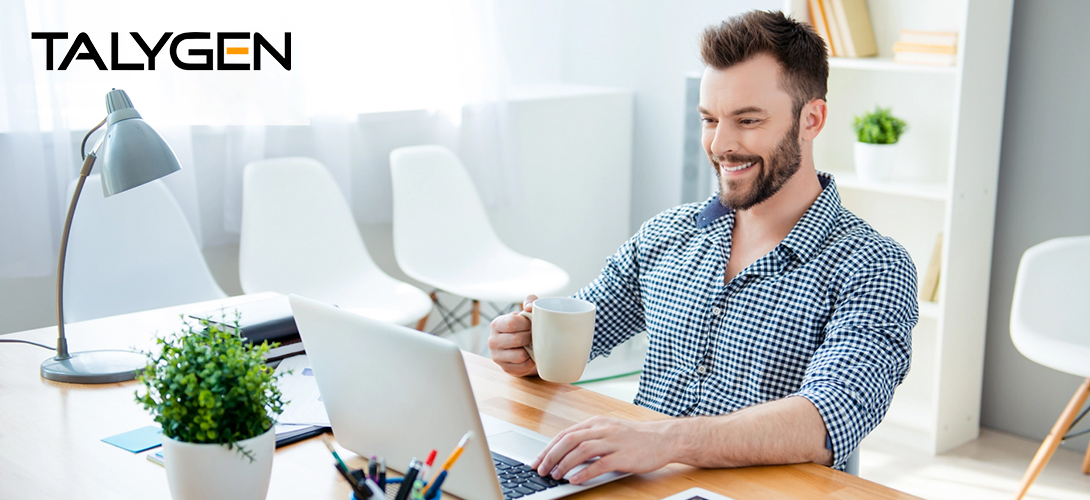 Companies of all sizes and industries need efficient ways to organize expenses like company dinners, gas mileage, office supplies and equipment, and software licenses. When organizations use online expense trackers, they can easily track this information. Using expense tracking software is more efficient than using pen and paper or relying on Excel spreadsheets. However, not all expense tracker software solutions are created equal. There are several key features that online expense trackers must have, such as reporting, the ability to upload expenses in bulk, and being able to be used on mobile.These features will be explained in more detail below.
1. Reporting
A robust expense tracker software system should have a reporting feature. These reports can generate information on how much money was spent on a project and the type of expenses over a certain time. Reports also act as a way for management to approve or disapprove expense entries. Managers can then reimburse employees after viewing and approving their expense reports. An online expense tracker should also allow users to upload receipts from expenses as attachments as part of their reports. Having robust reporting makes it easier for the company to keep track of data across different projects. An efficient reporting module allows managers to see which expenses the company spends too much money on. Managers can then set expense limits on what they think the company is buying too much of.
2. Upload Expenses in Bulk
Another important feature that project expense trackers should include is the ability to upload expenses in bulk. The bulk expenses are then recorded in the reporting module. Users can designate the type of expense and project when uploading in bulk. Uploading expenses in bulk can help save users time and makes the company more productive. It is also useful for companies that have projects that require many different expenses or have large numbers of employees.
3. Access on Mobile
Expense tracker software solutions should include mobile apps. When expense tracker software solutions can be accessed on mobile, users can upload expense reports while on the go. Users can also take pictures of their receipts and upload them to the system while designating the expense type. The image is then stored in the cloud, so users don't have to worry about saving the receipt. Many online expense trackers have mobile apps for iOS and Android.
Why Invest in Online Expense Trackers?
There are several reasons why companies should invest in project expense trackers. One of these reasons is that expense tracker software can help streamline accounting and bookkeeping processes within the company. Smaller companies that do not have accounting departments can benefit from using project expense trackers.
Another benefit of using online expense trackers is that it can help save companies time. By using online expense tracking applications, company managers can view overdue expenses and alert employees about these expenses. Therefore, companies can complete reports and projects on time.
Companies should invest in expense tracker software solutions. When managers are looking for an online expense software solution, they should ensure that it has reporting features, the ability to upload expenses in bulk, and mobile app functionality.
There are many different project expense trackers on the market. Business owners and managers should research online expense trackers and choose one that best suits their needs. Talygen is an ideal expense tracker software system for organizations of all sizes and industries. For more information on Talygen, visit www.talygen.com to speak with a product representative and receive a product demo.