Wednesday, December 26, 2018 | Time Tracking Software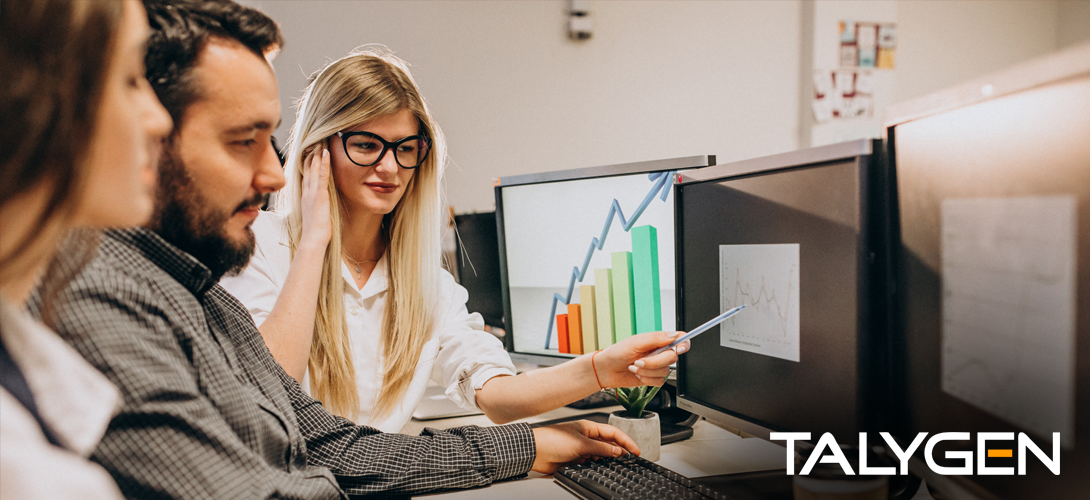 Expense Management is an integral part of any business organization. Irrespective of the size of the organization, there are lots of tasks on a regular basis in which employees need to get the approval of expenses to be spent on props related to either organization or projects. There are different types of expenses need to spend by organizations such as system expenses, salaries, renovation of employees and many more.
With the business size expansion, it becomes really difficult for the employees to manage their expense and get the reimbursements. Managers are also going through miserable time as they are the professionals who have to approve the reimbursements and get an added pressure to complete them.
This is the best time for organizations to consider an Online Expense Tracking Software that not only offers an intuitive expense management system but at the same time also includes Customer Support, Email assistance, and Accounting Solutions. A good Business Expense Software simplifies and automates entire expense management reducing reporting approvals, useless data entry and enhances inter-business function productivity.
Take a look at 5 reasons why you need an Expense Tracking Application for your business organization.
No More Delays Caused by Pen-Paper Process
Earlier, when organizations used to go with traditional approaches in managing their expenses, the only way to record these expenses was pen-paper based process along with paper reports attached with receipts. If managers used to update the expense submission, they often have to share the excel sheet to track and manage expenses. It results in excessive delays and unwanted errors.
At the hindsight, an online Expense Tracker App enables organizations to reduce paper work. It gives flexibility to the employees to quickly submit their expenses through mobile, system, iPad, laptop and other digital devices. They can easily get the reimbursements.
Manage and Control Expenses Effortlessly
Expense management is an essential part of any organization. All the top-notch business organizations have splendid expense management system. Some of the businesses have made lists of policies and parameters related to expense controlling for projects and clients. Online Expense Tracking Applications allows the organization to manage their spending in automated ways without applying manual rules. This result that non-submissive expenses can quickly flagged off when submitted by the employees. There is no need of having extended communications on company's expenses. Managers can easily pay much attention to those expenses that needs to be highlighted.
Faster Reimbursement
Slow reimbursement process sometimes creates disappointments among employees. They get frustrated and it reflects in the efficiency of the employees. This state of great turmoil can be overcome by installing a Business Expense Software. It helps in faster approvals and reimbursement process. Multiple devices access allows employees to share the expense details while traveling towards office or home, therefore this is a prompt process. Managers can immediately ask questions to team members about the increased expenses.
Enhance Organizational Efficiency
Online Expense Tracker
Application helps users to follow a customized and automated workflow process. It also helps in reducing the time spent in processing expenses. The entire process of submitting expenses is so smooth and flexible that Managers can easily disburse the expenses and employees can get the reimbursements. Users can even attach the images of receipts and bills. Automatic notifications can be enabled related to the expenses so that Managers get the necessary alerts. This entire automated process can save the precious time of the employees which results in increased efficiency of employees and lower down the processing costs.
Helps in Review Spending
Online Expense Tracking Application not only manages your organization's spending but also makes it simpler for them to review the expenses and look for the latest trends. Managers can review the current trending and make a progressive plan for the upcoming financial year through analytics and expense reports.
Final Words
Business revolves around money and it's all about how you manage your expenses. If you implement Online Expense Management System in your business organization, your employees become efficient and it positively reflects in your balance sheet at the end of the financial year.