Friday, March 05, 2021 | Employee Management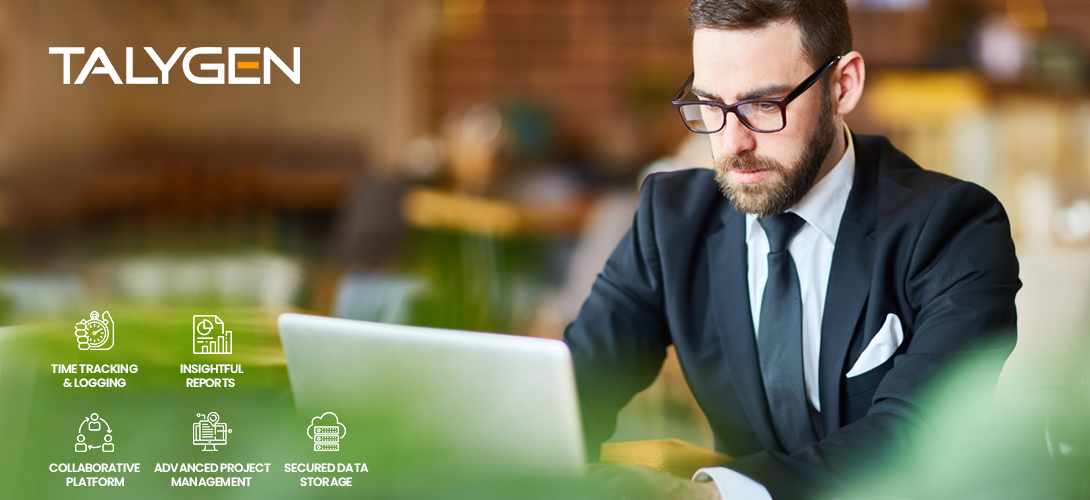 Did you know the remote employee monitoring software market is expected to reach USD 1396.2 million by 2027?
Amid Coronavirus, the need for a safe working environment was on top of every enterprise's priority. A home office was found to be the most convenient solution to earn a livelihood while keeping themselves safe from the pandemic. Zero commuting has a great impact in lowering down the infection rate.
Why need a remote team monitoring solution?
Where remote work became the new normal, it was expected from the employees to make a to-do list and set real work hours. Though the flexible workspace was provided to keep the staff safe at home, however, the access to official data from the remote locations was somewhere leading to cyber threats and data breaches. The boom in the demand for remote working raised the need for work from home monitoring software.
Undoubtedly, remote work scenario helped businesses a lot to save on office space, but, it has some potential drawbacks as well like unmonitored performance, distractions, low productivity, and more. Managing work at home similarly, you do at the office is stress-free with automated remote work monitoring tools.
Time Tracking & Logging
In remote work, keeping track of employee's work hours is super easy with a modern time tracking tool. Who is engaged and who is distracted is now just a minute's game to identify. The time estimations are 100% accurate and ensure a healthy workflow. The automatically logged timesheets provide exact data and a visual view of daily activities.
Insightful Reports
The real-time reporting of remote team's productivity helps managers to analyze what each employee is contributing. The daily data tracking of employee's active and idle time makes it easier for management to plan reviews and appraisals based on the data collected. The objective look into each individual's task sheet enhances transparency.
Secured Data Storage
What employees are working on and where the files are being stored? Today's remote team's monitoring tools feature cloud-based infrastructure to provide instant data storage and sharing platform. The remote employee trackers are easy to deploy both on-premises and on the cloud.
Collaborative Platform
Working on a project involves managers, team members, clients, and other departments as well. How to keep all on the same page when working remotely? To make the project a success, all the resources should have clear communication. With the direct chatting functionality and project-based messaging system, each one can best communicate.
Advanced Project Management
Besides, tracking time, productivity, and desktop activities, the remote monitoring systems best track the current status of each project. It allows easy allocation of specialized resources to projects, creating accurate invoices based on billable hours, and more. Moreover, the business automation time tracker tool enables the teams to meet the project deadlines.
Have you heard of Talygen's employee monitoring tool? The business management automation tool is easy-to-use for tracking the performance of employees at remote locations. The simplicity and customization of Talygen have no match. This remote employee monitoring software features stealth mode screen tracking of remote staff.
Get the best all-in-one software with time tracking, employee managing, productivity monitoring, and many more much-needed functionalities. To schedule a free demo for Talygen, click https://talygen.com/freetrial.