Blog
Seems to be a bit challenging, but the remote work is working out well for all the companies regardless of size and type. It's not new, even before the pandemic, the work from home has been around for years. This has been embraced wholeheartedly due to the flexibility it offers.
According to a survey conducted by Owl Labs, remote work has made life easier. As per the estimations, remote work led to save on average 40 minutes on commuting, more than half the workforce is relying on video calls, work from home is adopted by nearly 70% employees for full-time. Further, it's been found that 59% of workers are more likely to work for organizations that offer the flexibility of working remotely.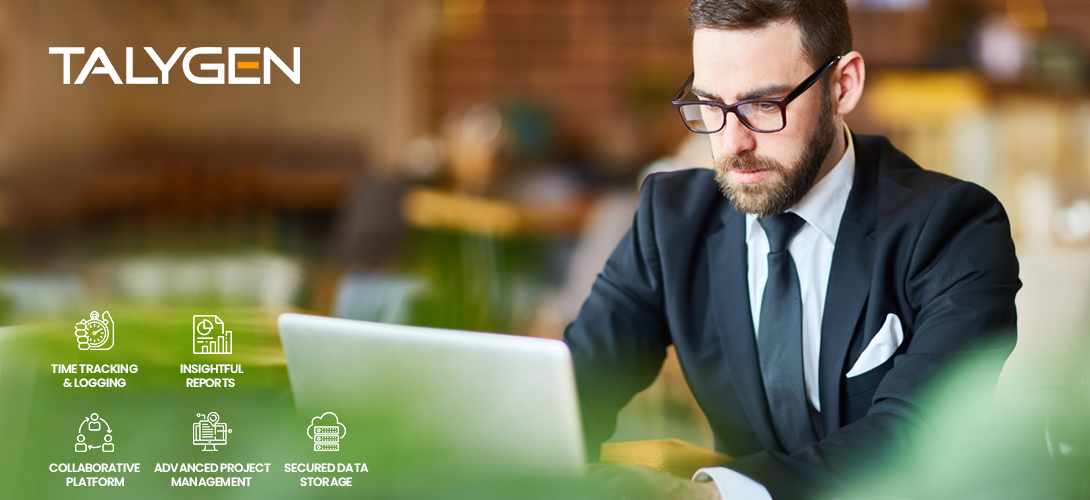 Did you know the remote employee monitoring software market is expected to reach USD 1396.2 million by 2027?. Amid Coronavirus, the need for a safe working environment was on top of every enterprise's priority. A home office was found to be the most convenient solution to earn a livelihood while keeping themselves safe from the pandemic. Zero commuting has a great impact in lowering down the infection rate.