Blog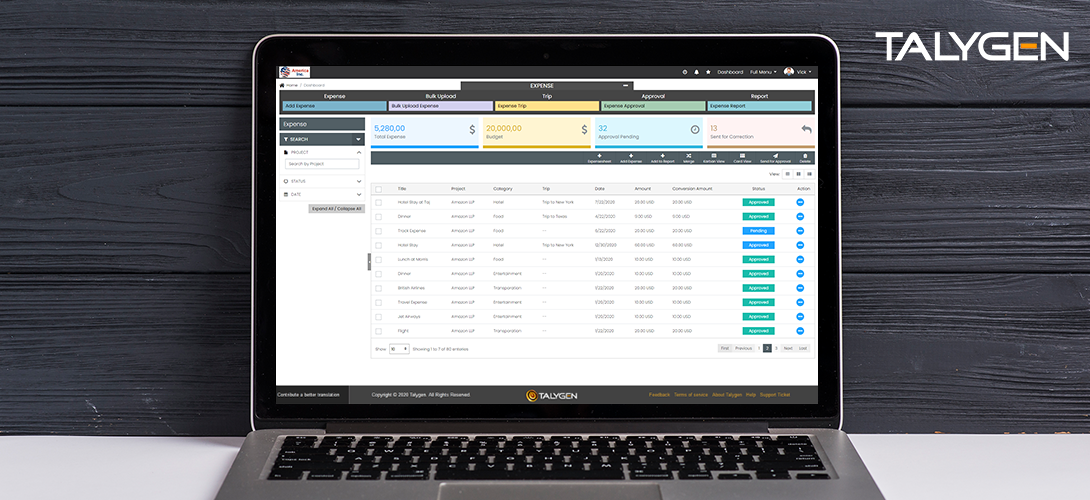 One of the most important areas of business management, where start-ups and entrepreneurs find themselves scratching their heads, is expense tracking.
An expense tracker is more of a necessity than a luxury nowadays. The smallest, as well as the biggest, expenses are easily monitored, reported, logged, processed, and shared using modern expense trackers.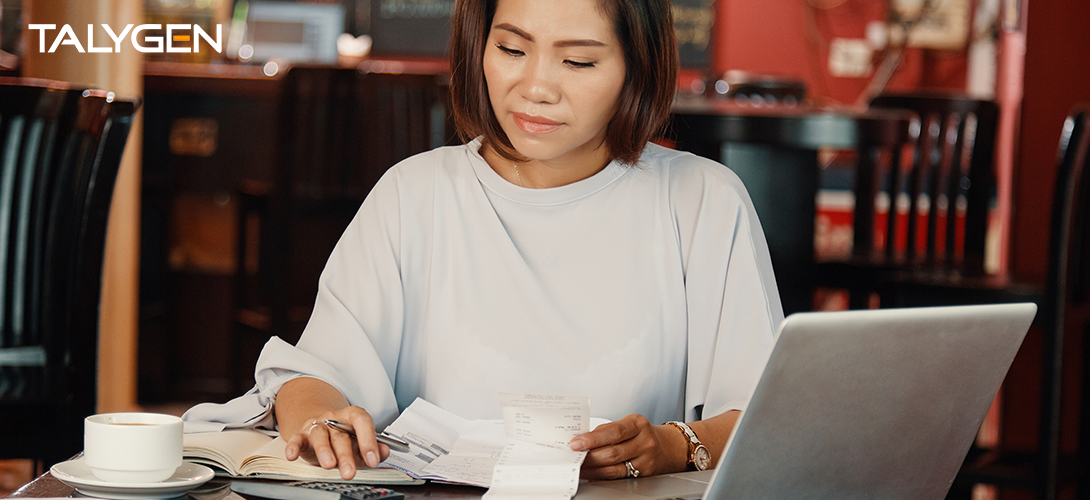 Tracking of expenses is one of the important business needs of an organization. It is not only used to raise your expense requirement from the concerned department but also manage the entire expense related submissions such as reimbursement of expenses, compile them and send for approval.