Wednesday, February 23, 2022 | Field Service Management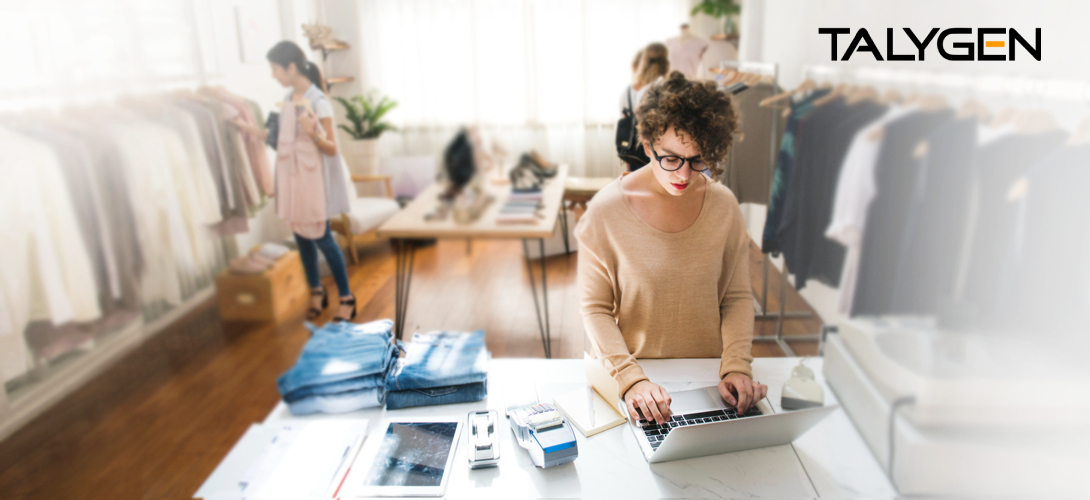 The Retail Industry is under pressure from all ends. To match the high-edge competition, they are stressed out with cost inflation, higher investments, e-commerce supply chain management, and so forth. Most importantly, a constantly growing surge in customer expectations as digital natives.
In the meantime, to cope-up with the competition and meet customer requirements, retailers highly pursue Field service management software in their businesses.
However, field service management software is a robust capability for retailers in automating & simplifying their business operations.
What is Field Service Management Software?
Field service management is cloud-based software, built-in high-end functionalities, including smart scheduling, advanced dashboard, tech tracking, and even a lot more. It ensures professionalism and responsiveness while interacting with customers with the deployment of its smart functionalities.
For Retailers, Field service management software introduces the ability to do smart work and get impressive ROI. It has the capability to turn your time-consuming and manual retail operations into automated retail operations.
How Field Service Management Software benefits Retail organizations?
In the field service management retail businesses, the majority of retailers notice FSM software implementation reshaping the retail business operations. Let's start with a few advantages that come with field service management retail software:
Smart Scheduling
Field service management software built with smart scheduling functionality that can prove much helpful for your retail organization. It allows retailers to automatically identify work orders and assign them to nearby technicians for fast resolution. As a result, retail businesses can save a lot of time & complete the maximum number of work orders. With the maximum work orders, a retail organization can expect improved productivity & high ROI in return.
Mobile-first Approach
Some of the renowned field service management software facilitates a mobile-first approach that allows retailers to streamline their retail field operations anywhere and anytime simply. Most importantly, it helps field technicians as they can access all details at their fingertips and even encourage digital signatures without performing long manual work. As a result, it can improve customer experience alongside simplifying field technicians practices.
Advanced Dashboard
Field service management software featured an advanced dashboard that defines overall business on a single screen. It amazingly represents every detail from pending work orders to business profits. With its innovative functionality, it is automatically updated as per daily updates. It minimizes work burden and manual recording of every detail that enhances work productivity and efficiency.
Wrap-Up
By concluding all the mentioned factors, choosing a field service management software for the retail industry is totally a worthy decision. Even its advanced functionality and high-end features can modernize your retail organization that come with great opportunities.
If you are planning to deploy the best field service management retail software, Talygen is our first choice to recommend. It is an optimal FSM Software that has built-in all advanced features that a field service organization needs to perform better and enhance its workflow. One can find mobile-first technology, smart scheduling, tech tracking, advanced dashboard, and even many other amazing features. Most importantly, it provides innovative solutions along with the financial-savvy nature that all an organization requires.
Don't get late & explore all its other features; sign up today and get a free online trial at https://talygen.com/freetrial.