Thursday, December 25, 2014 | Time Tracking Software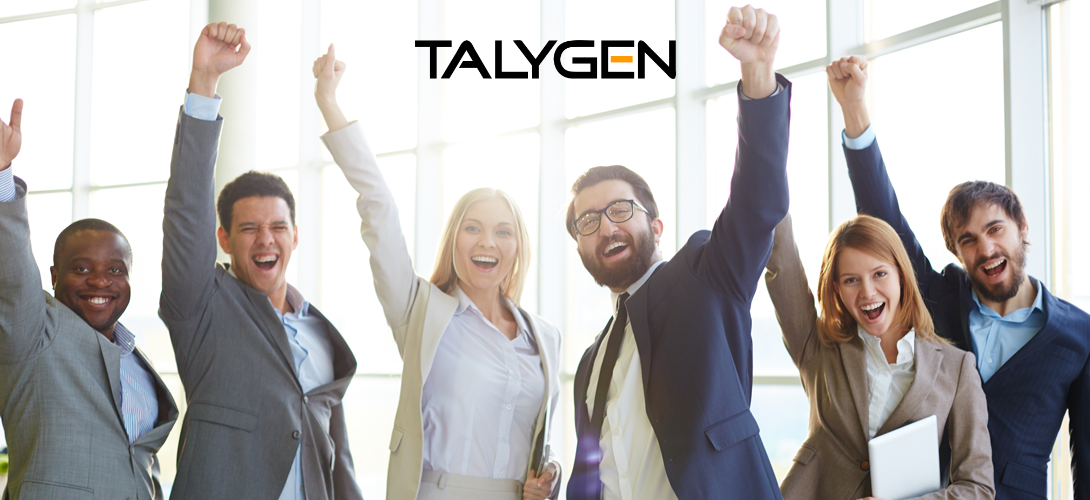 Talygen debuted at CES this year in January. It was a blast. There was a massive response from visitors asking us all sorts of questions. And the PC Magazine calling us the seventh best business automation tool for small businesses was icing on the cake. It's been 11 months since CES 2014. A lot has changed in this period.
If you've been using Talygen for over a year then you will already be familiar with most of the changes. If you're new to the world's best business automation tool, then this post will help you catch up really fast.
The biggest change that has come in Talygen in 2014 is Timesheet. This little, but extremely useful, feature is made for CEOs, managers, and everyone else who agrees with us that time tracking ought to be fast. With Timesheet, users can plan for an entire workweek in the matter of a few minutes. It's faster than tracking time either live or manually.
Timesheet may not have been as conspicuous as our second change — our looks. We've gone Metro. Our new design chimes in so well with the latest incarnations of the Windows and Mac operating systems that if you like to keep up with the latest trends you'll love it.
A big "thank you!" to all our customers who bombarded us with demands for integration. We're proud to announce that we're quick to reply and now you can link QuickBooks, BaseCamp, and FreshBooks with Talygen with a few clicks.
What's more?
We'll soon have seamless integration with SalesForce. And there's much more to say. But you can't expect us to spill all the beans in one go.
Believe in us, and have patience because in the next few weeks we're going to make some big announcements which will be of interest not only to current users, but also those who've yet to make up their mind.
Talygen is going to be more productive.