Friday, July 31, 2020 | Performance Review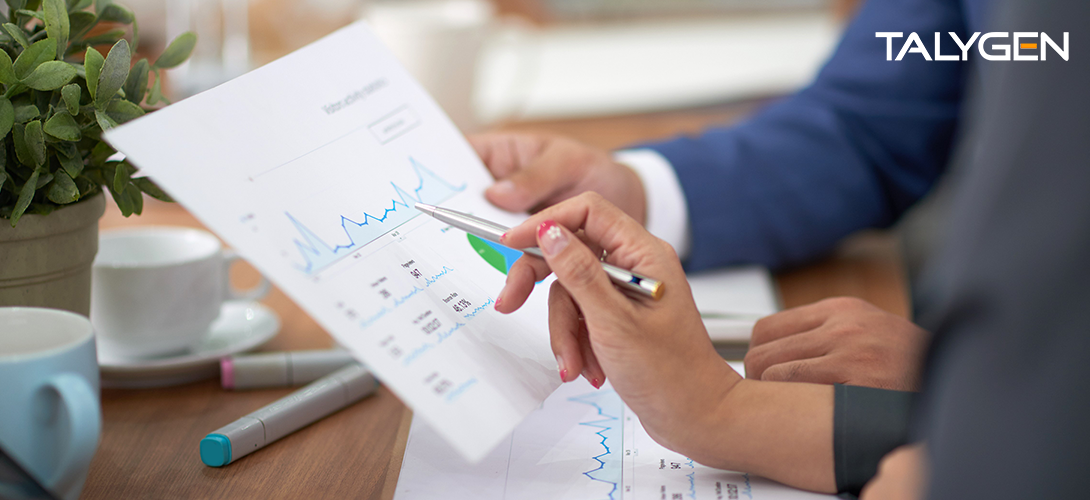 The employee review and performance appraisal software make a valuable addition to any organization irrespective of its size and type. No recognition at all makes the employees feel demotivated and less engaged with the workplace. A culture of recognition can strengthen the bonds and provide low productive employees a great way to double their productivity and achieve organizational goals.
In today's time, performance reviews based on one's perception can negatively impact any employee's career growth. Therefore, to bring transparency, revamping the performance review management is necessary using a fully integrated performance review tool with a truly effective evaluation system and other functionalities.
Here are some of the top reasons why performance review software matters to your organizational success, have been rounded up:
1. To improve Morale
The performance reviews not only let the managers have a deep understanding of actual work performance, also give employees a feeling of satisfaction and encourage them to improve and prove their worth. The automated software is designed to value good work and help low productive employees know their flaws & stay focused.
2. To foster open communication
The real-time performance appraisal software emphasizes on improving communication between employees and managers. The smart solution serves the purpose of fostering collaboration and transferring ratings/reviews to employees in a more convincing manner. Through clear, concise, and evidence-based feedback, the staff can develop a sense of positivity and reduce the stigma of performance reviews.
3. To Shape the Performance
To figure out the performance gaps, it's important to count on a reliable and powerful tool that evaluates an employee's performance and provides great support at the same time. The cloud-based performance management software does everything from performance planning, tracking, monitoring, assessing, and reviewing- all that within a single application. It systemizes the entire practice and delivers honest feedback to employees.
4. To Increase Feedback Frequency
Sharing feedback with employees annually won't help them learn much from their mistakes. The comprehensive performance tool increases the frequency of communication by sharing feedbacks to employees at the predefined intervals. It will help improve learning and allow employees to excel at every project.
5. To Automate Performance Monitoring
Achieving measurable results will help organizations track the progress of individuals. With the automated and efficient tools featuring real-time dashboards, the managers can monitor the performance and encourage underperforming employees.
Bottom line
Every employee is a valuable asset and to help them contribute to their best, employee performance reviews and appraisals are vital. Rather than collecting feedback verbally from managers, it's is the need of the hour to incorporate advanced & customizable performance review software with 360-degree feedback in real-time capabilities.
To fully grasp what employees have performed and whether they have met the set standards or not, get Talygen's performance review software. Talygen provides Software-as-a-Service platform to effectively convey clear and actual feedback as per employee's performance within the specified period. The software features automated feedback, training feedback, multiple reviewer chain, improved communication, and more.
For more understanding, schedule a demo online at https://talygen.com/freetrial.