Friday, February 26, 2021 | Asset Management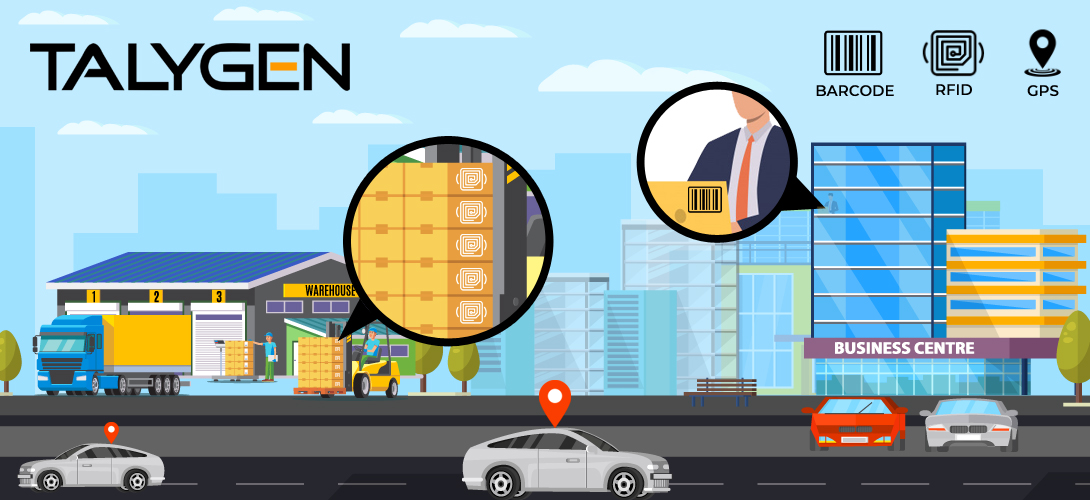 Asset management is something all businesses need, no matter the size and type of your organization. From the ones working from the comfort of their homes to the big ones working at multi-level offices, asset management is the core of a well-managed and powerful business.
Asset management software is one of the only industries that has to rapidly deal and adapt to various different challenges, such as a remote environment, ever increasing safety protocols, intuitively maintaining compliance to strict distancing regulations, and so on.
Post the era of COVID-19 in 2020, there have been quite a few major changes in the way things work in asset management industry. Are these changes here to stay? Will there be new changes in the coming days? Which ones should an emerging business follow?
To answer all your queries, we bring you the top 3 trends shaping the future of asset management that you need to keep an eye on.
But before that, let's take a quick overview of what asset management is beforing jumping on to the top 3 trends.
Asset Management
Asset management is actually an umbrella term that incorporates a lot of different processes. This is a collective practice of managing assets, both tangible ones and non-tangible ones, across their entire lifecycle in an organization. The core of this discipline is what we call asset lifecycle management.
The complete process of asset management includes various different activities like asset acquisition, operation, management, caring, asset tracking, and eventually disposing off. Also, as there are supplies involved, aspects such as leasing, asset maintenance, and technical support are few of the other areas of focus in asset management.
So now that we know what exactly asset management is, here we begin with our list of the top 3 trends shaping the future of asset management.
#1 Focus on Improving the Skills of the Team
As workforces around the world are becoming more decentralized, there would more focus on improving the skills and knowledge of the workforces. Employees managing, asset tracking and maintaining assets from various different remote locations would need proper guidance and skill to make sure no asset tracking or management task is done inappropriately.
#2 Only the High ROI Operations Will Stay
All of the low-value functions and operations would no longer sustain and will fall by the wayside. It is also important and necessary for all of the different business organizations, such as the big and small ones. Budgets are getting tighter everywhere and soon it would be completely infeasible to keep low ROI operations to sustain in the long run, unless they are improved. Any kind of trapped value would be quickly identified and either released or improved.
#3 Intuitive Integration of Asset Management Software
The use of tech in asset management has been there for quite a while now but post the work from home wave, this integration is only getting stronger and stronger. Modern Asset Management Software and asset tracking tools are packed with features like cloud integration, real-time allocation and deallocation, GPS tracking, and more, only there to enhance the user experience.
Wrapping Up
The key here is to make sure you are not stuck with the old and tiring asset management trends. Make sure you are with the best in the market.
Talygen offers a world-class Asset Management Software for all kinds of business organizations around the world. Packed with some of the most modern features, such as RFID Item Tracking, Item Requisition, Life Cycle Management, more, Talyegn is a complete solution for sure. Try the Free Trial now to know more.