Blog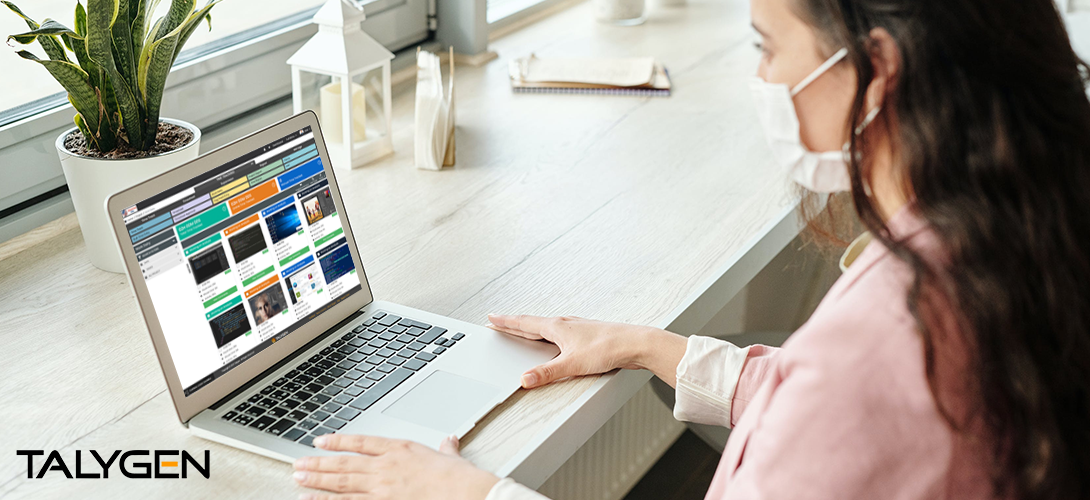 In the Post COVID-19 era, it can seem as though nothing is certain. Huge swathes of your infrastructure may not seem as reliable as they once were, and the metrics and KPIs that once charted your path to success may seem far less meaningful. Moreover, you may feel that employee productivity has nosedived as your team grapples with the logistics of remote working.
As the business environment is becoming highly competitive, organizations are bound to impose modern techniques to stay ahead of their competitors.

Monitoring employees with an automatic screenshot tracker has become an essence for businesses. Surprisingly, many people consider this practice as illegal or violation to the privacy of the employees. However, if you are being paid by the employer for your services, then they are free to know how you are spending your working hours.