Blog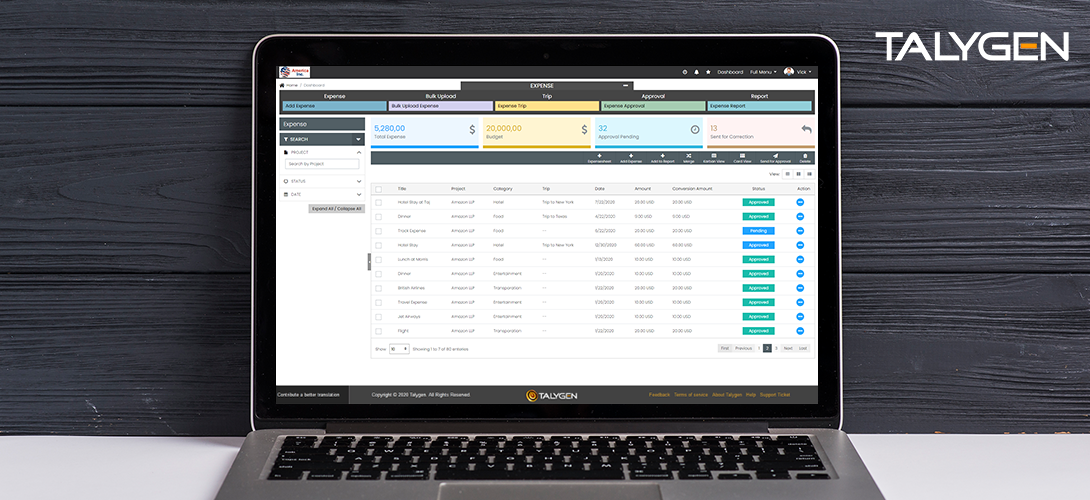 One of the most important areas of business management, where start-ups and entrepreneurs find themselves scratching their heads, is expense tracking.
An expense tracker is more of a necessity than a luxury nowadays. The smallest, as well as the biggest, expenses are easily monitored, reported, logged, processed, and shared using modern expense trackers.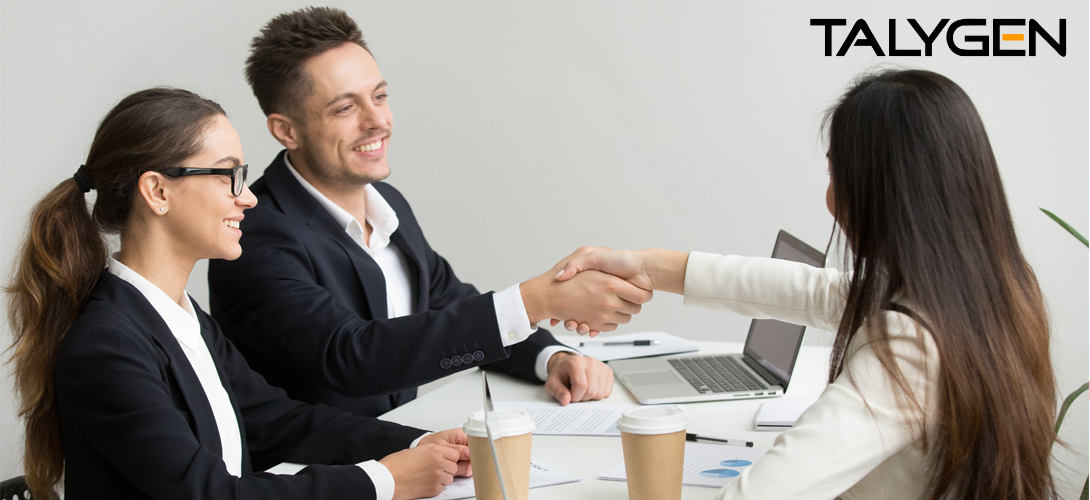 An expenditure on a human resource software does not always produce the desired results among small business s owners. They run a not-too-big business and they often argue that they cannot afford to spare money on fancy objects, such as a human resource software for small businesses. Although prevalent, this is not the right way of looking at things.