Blog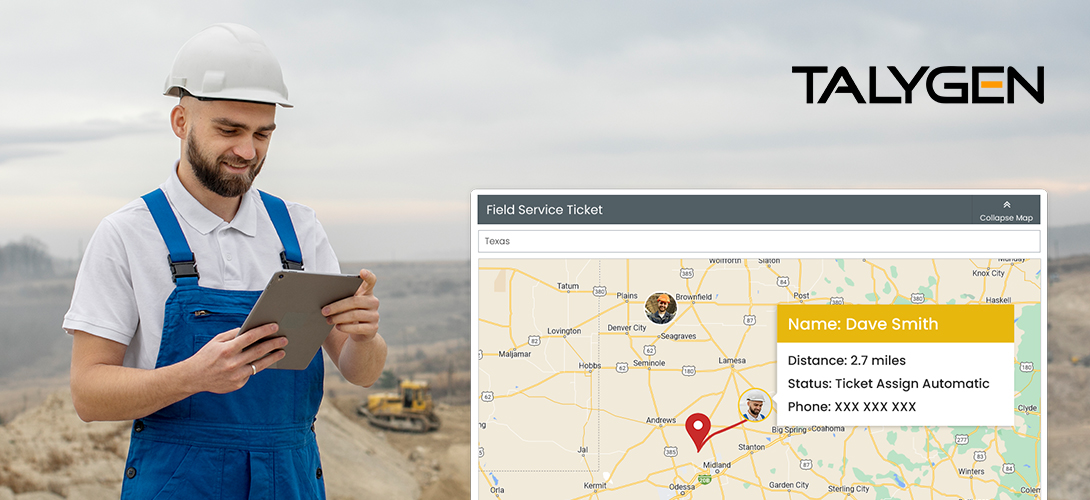 Today's aggressive and fast-paced environment has forced every business to change its pace to secure a deserving space in the market. Are you feeling the same about your business?
If yes, this article may be helpful for you!
In today's blog post, our intent will target the retail industry and Field service management software.
Let me introduce Field Service Management first!