Wednesday, November 24, 2021 | Field Service Management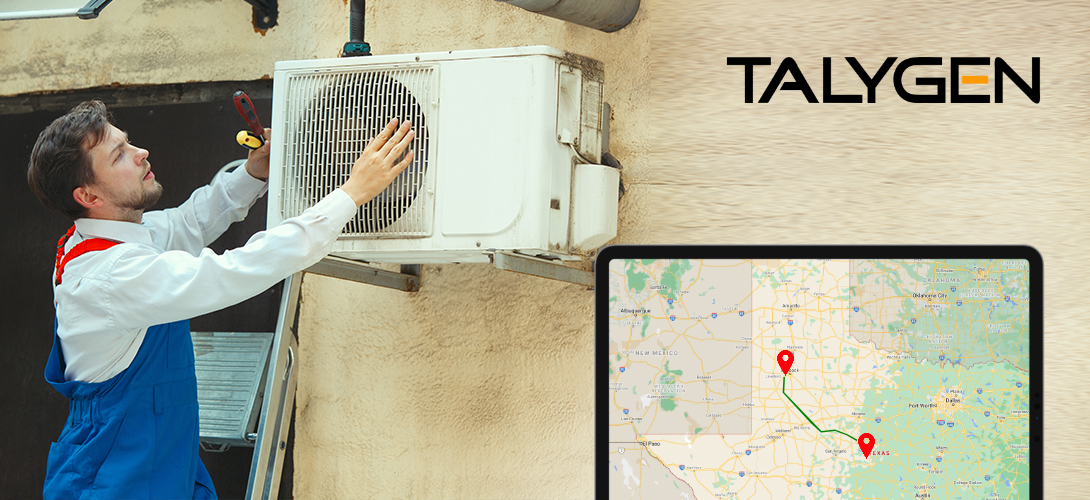 Businesses of several Industries can greatly benefit from Field Service Management Software. This is where; it might be argued that HVAC organizations get high value of FSM Software. Implementing FSM Software can constantly be revolutionary.
In present-day & forthcoming era, managing a growth-oriented business can be highly demanding across the entire world. At that time, technicians have to quickly visit several job locations to serve their customers, transport equipments, track vehicles and technicians. To successfully meet all such requirements and keep all things managed. Apart from all above, efficiency is the only sector to meet industry standards and beat the competition. Due to that, FSM Software has increased sharply across the entire HVAC Industry.
If you are planning to invest in FSM Software for your HVAC organization, this reading might be interesting for you!
Must-have FSM Software Features for HVAC Industry
Field Service Management Software built-in number of advanced features & functionalities, but here are following that acts a core role for HVAC organizations:
Mobile-first Approach
Having a mobile-friendly FSM Software would prove highly beneficial for HVAC technicians. It streamlines a smooth & easier communication amongst field workers & customers. A mobile-accessed FSM Software can also flexibly provide any information & client's details anytime & anywhere.
Automated Assignment
An automated functionality in FSM Software helps field technicians to eliminate repetitive tasks, omissions, and improve efficiency. It reduces work burden of your technicians by saving their lot of time that they were investing in manual working.
Advanced Dashboard
FSM Software with innovative dashboard helps field managers to keep a bird eye view & keep an accurate record on every activity. It smartly presents every detail in a well-planned & updated manner to keep all work activities organized. In this way, field technicians can easily & quickly complete their tasks by keeping updated & informed of everything.
Inventory Management
An Inventory Management is one of the core functionality that HVAC businesses are seeking in an ideal FSM Software. It helps businesses to keep a track of HVAC equipments, tools & other products. Moreover, this cloud-based software record every detail of installation & business vehicles.
Tech Tracking
A well-renowned FSM Software featured with tech tracking that allow field managers to monitor your technicians & customers live location. It helps you to estimate the task completion duration of your technicians. Alongside, customers can easily view the arrival duration of the assigned technicians.
Wrap-Up
Overall, Field Service Management Software holds a great importance in HVAC Industry. If you want to hire best FSM Software, Talygen's FSM Software can provide solutions that would surely benefit your HVAC business.
By eliminating your time-consuming and manual practices, saving a lot of money, FSM Software will increase your work efficiency & productivity. This is where, Talygen's FSM Software built-in advanced features that would streamline result-driven HVAC work management.
See for yourself & Explore Talygen's many more productive features by visiting today at https://talygen.com/FSM.