Monday, June 10, 2019 | Time Tracking Software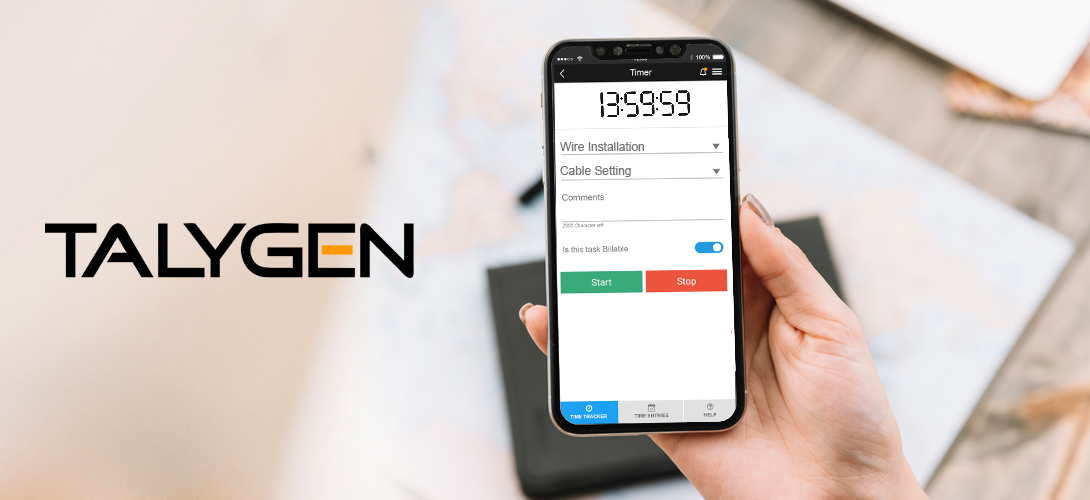 There is no need to explain the importance of a time tracking tool. We all know how much these tools are efficient for a business. So, there is the point of discussion is not emphasizing the significance of such tool but here we will explain you the list of a few features that can enable a user to utilize much more from a time tracker.
Created with updated technology
Whenever you have to choose the time tracker, the first thing to seek is the technology on which tool is based. You need to choose the one that is created with the latest technology so that you can easily explore the feature you wish to. Additionally, advanced technology means advanced benefits. You will have many functionalities to use. All these functionalities will effectively enhance your work experience.
Capturing Screenshot Feature
Next, the important feature that makes the time tracking tool superior to others is enabling screenshot facility. This is a special feature for all project managers as well as senior professionals. By using this feature, they can easily evaluate the work process of employees. By enabling this feature, a screenshot of the employee's desktop will be captured after a fixed interval of time Automatic Screenshot Tracker is considered the most reliable and effective mean for enhancing project productivity.
Bulk time entry
One another important feature of the online time tracker is bulk time entry. In a case, if you want to update time entry of employees' work manually, then also you have the facility to enter the entries in bulk so that you can save your valuable time. This feature of the time tracker makes it perfect to choose. Also, the tool should be efficient enough to make the bulk time entries without any issues.
Flag Track Entry
Next, an important and quite essential feature of the tool is flag time entry. In a case, if while making any time entry from the employees you as a project manager find anything not relevant or appropriate, you can flag it. And, this would be possible if your selected time tracking tool is offering you this leverage. So, whenever you choose the tool, must check this feature.
Easy to operate
Easy to operate app is always the first preference of people. Making an app with advanced technology doesn't mean it is not understandable by the user. The advanced functionality of the app should be simple enough that anyone can perform it without any discomfort. Other than that if a user finds any difficulty while working on the app, then there should any assistance team that can resolve their queries.
Affordability must be there
Last but not least; the highly advanced automatic screenshot tracker should be available at the most reasonable prices. Anyone can easily afford and utilize their significant features. The cost-effective prices are the feature that certainly enhances the number of users for the application.
So, this is the list of advanced features that make the time tracking tool best to choose. Whenever you need to select such a tool, must consider them!