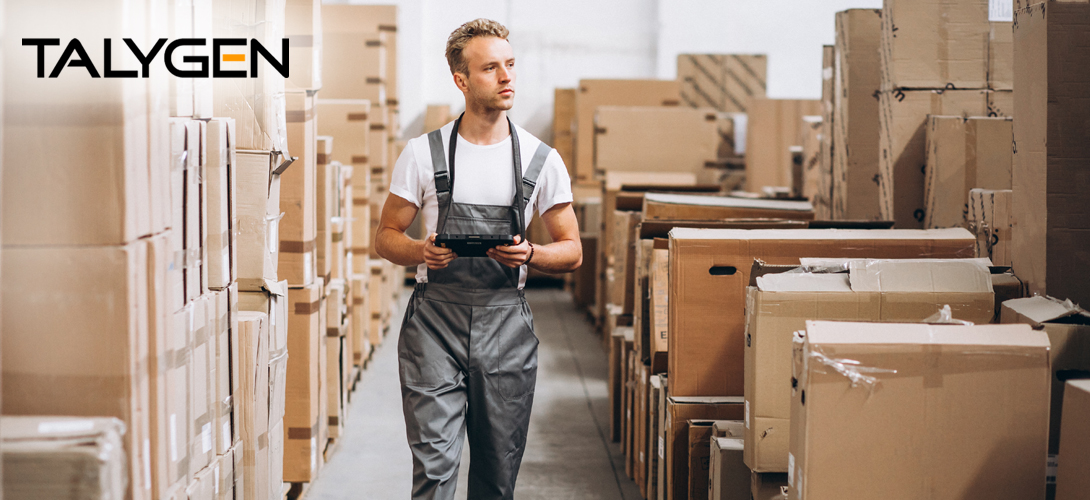 Asset tracking has come out of the old pen & paper methodologies. Gone are the days when organizations had to track assets using traditional file keeping methods.
Asset tracking is digital now. In just a few clicks, you can monitor your assets and actually track locations in real-time. Also known as asset management, the process of asset tracking is now completely streamlined, thanks to the rise of cloud-based Asset Management Software.
The digital tracking process has empowered us to gain valuable business insights and has also helped us in maximizing our operational efficiencies as well.
Here are the top 3 modern methods used for asset tracking that are here to stay for a long time:
1. Barcode or OR Code
Barcode was the first step that asset tracking took in the direction of digitalization. This is one of the most effective and reliable solution that is used across the globe for simplified asset tracking.
Barcode is a series of black and white parallel lines that you see on various package boxes and products. It simplifies data updating, provides a lot of information about an asset, and is very simple to use. OR codes are the advanced versions of Barcodes and are popular nowadays. It consists of square and rectangle shapes made up of black pixels.
2. RFID
Radio Frequency Identification or RFID is somewhat similar to Barcode but works faster as compared to barcode scanning.
It uses radio waves to track and scan product information. RFID tags are considered much more secure and safe than any other method.
3. GPS
Global Positioning System or GPS tracks assets across the world. It allows you to monitor your assets and inventory efficiently.
You can actually track the location and position of your assets in real time using the GPS technology.
Concluding
Even though asset tracking has gone digital nowadays, the main objective of it still remains the same. Eliminating the possibilities of asset loss and theft still remains a priority for various asset management software. Asset management software has simplified a lot of tracking hassles and added a lot of functionalities to the process of asset tracking.
Talygen offers a state-of-the-art Asset Management Software that allows an organization to track and manage both tangible and intangible items. It empowers a user to track multiple assets right from the planning to the disposal phase. With modern tracking methods integrated, such as RFID Item Tracking, Item Barcodes, GPS Tracking, and Mobile Scanning, and so on, Talygen's Asset Management Software offers a comprehensive asset tracking solution.
Sign up and get a Free Demo today!