Tuesday, April 27, 2021 | Remote Team Management Software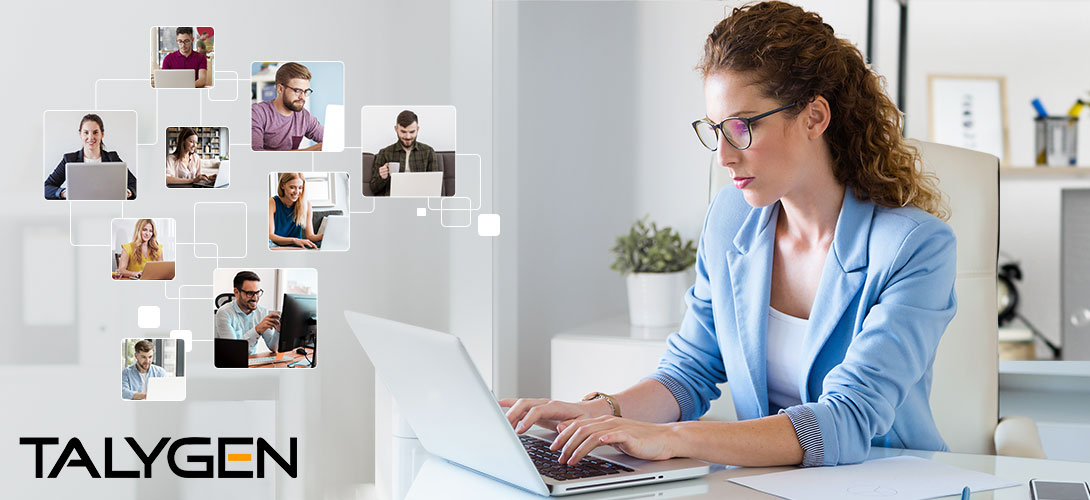 When the businesses shut down in 2020, there was no hope left for employers and employees to grow. There was a need for financial stability at times of crisis to survive, but the loss in businesses cut down the wages and increased unemployment. In the light of the pandemic, many small to large companies have announced work from home and this has been extended in 2021 as well seeing the uncontrollable Coronavirus effects.
No matter it's private and government sector, remote work can be assigned by any organization in any situation. This is the most beneficial approach that is adopted by many worldwide. However, we can't deny the fact that remote work has some cons too. This stands for a reason, at the remote locations there is a lack of remote employee monitoring solutions.
When the pandemic will end is not known. Therefore, businesses must invest and get the best remote monitoring software. The trend is accelerating and more and more workers are willing to continue the work from home trend for life.
Flexibility is the key point that remote work is known for. But, many believe, work from home burdens the employee and creates chaos. To what extent remote work is benefitting the organizations should be recognized.
COVID has done a lot of damage to work and health. Undoubtedly, the loss of life is irreplaceable. But, to help businesses make a comeback, the remote tools are providing a robust technology solution that will enable them to stay close to their employees despite the long distance. Before investing your hard-earned money, it is advisable to check out what remote work software is and why you should focus on getting the well-known tool.
Embolden Remote Employees
Employees are always expected to do their part, but at remote locations, there's always a chance of low productivity. This is where remote monitoring tools come in to accelerate engagement. It provides a great space for businesses to conveniently boost remote team's morale and help them understand the real purpose of assigning work from home. The advanced remote employee management tools gear up teams to stay productive and responsible while working remotely.
Tech-Empowered Work Culture
Like office premises, the remote monitoring tools, provide remote staff technology-rich platforms to stay in touch with the entire organization from their system. The automated software helps in online training, sharing data with clients on the cloud, productivity checking, creating error-free timesheets. Moreover, managers can quickly access remote team's performance dashboards in real-time.
Resolve Remote IT Issues
In addition to monitoring, ticket management is another key benefit that can be availed with modern remote tools. The software features ticketing integration that allows the employees to put a request online for any software issue. The helpdesk support team provides instant maintenance and resolves the matters to streamline the remote working.
Role of Talyen in Remote Working
Available for the web, windows, and desktop, Talygen tracks the screens that are miles away. Businesses can manage the remote management of PCs & laptops, access to business data, reporting, file-sharing, and more. It is mostly used by enterprises of all types and sizes.
Talygen has everything that empowers remote teams to stay productive and achieve professional objectives. See more about Talygen at our website https://talygen.com/