Tuesday, October 07, 2014 | Time Tracking Software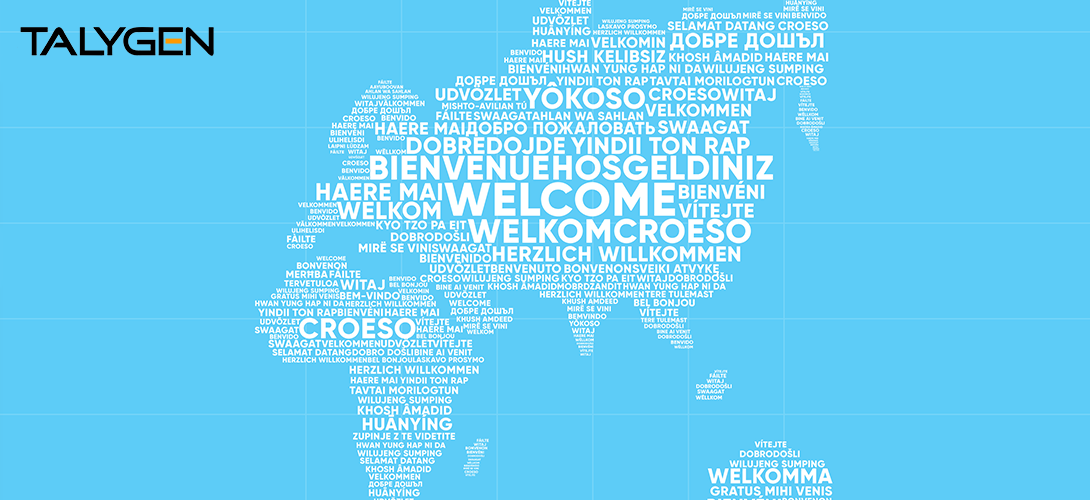 There are more than 6,000 languages in the world. English currently holds a privileged position among them. It is the language of commerce and technology. A large number of multinational and national corporations use English. Most electronic and software products default to English. However, even the language of Shakespeare is not omnipotent.
A large number of people are still incapable of using English to a functional level. Businesses are aware of this. So, many of them make their software products available in multiple languages - to increase their appeal and to make it easier for non-English speakers to use technology. Talygen has now joined the league of these top multilingual products. It is going global.
Talygen is available in 12 languages - English, French, Spanish, Italian, German, Greek, Russian, Dutch, Portuguese, Chinese, Korean, and Japanese - now. In the coming months, this list will be expanded to include 46 languages of the world. For the companies, that employ people from different language backgrounds, this is a helpful feature. Each employee can pick their preferred language, while using the tool.
In a world, where a lot of people do not speak English, multilingual software is a great way to attract top notch employees. In the US, more than 50 million people speak a language other than English at home. A multilingual Talygen helps businesses to expand into non-English speaking regions within the US and in countries where English is not spoken.
At Talygen, the idea is that when it comes to business management, there is not a more effective winning approach than create relevant management solutions, that are well adapted to local requirements. There is no a better way to appeal to local potential than provide people with tools that speak to them in their own languages. Talygen aims to do exactly that. It intends to unleash the latent business potential of untapped markets by making business management easier, cheaper, and more accessible.
With this multilingual approach, Talygen is trying to bridge gaps between cultures and making it easier for businesses to hire a more diverse group of employees and expand into a more varied customer base. It opens up new avenues for growth. The workplace of 21st century is highly diverse, and multilingual tools are the need of the hour.