Thursday, September 17, 2020 | Resource Scheduling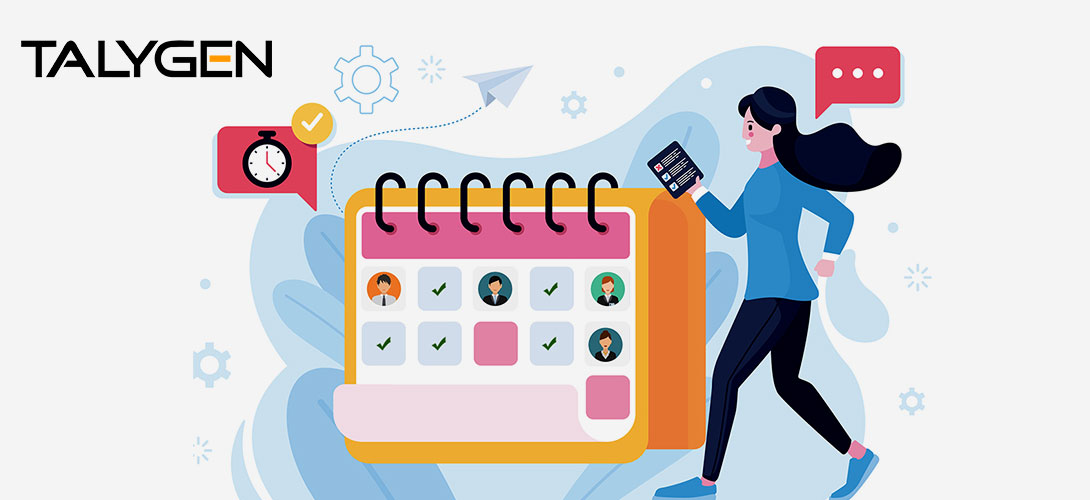 Taking a project all the way from an idea on the paper to a profit-making deliverable needs a lot of planning and strategic use of available resources.
The best part about modern resource scheduling software is that it allows admins, managers, as well as the complete workforce to get a much clear picture of the complete resource and work plan, reducing the possibility of productivity roadblocks.
Resource Scheduling Solutions: What is a Resource?
Resources could be anything. From the people that you have hired to the supplies or tools you have gathered for different purposes, a resource is all that you can make use of in achieving your project's goal.
Following are the most common types of resources that different teams require in delivering their project results
Skilled People
Undoubtedly the most important and crucial resource in any type, size, budget, and niche of project is a skilled workforce. It not only includes the on-site employees but the remote workforces as well. Irrespective of the size of the organization, a skilled and powerful workforce is your most important resource.
Property
A physical space to work or any sort of third-party outsourced organizaiton that helps you in making your project possible is considered as a type of resource as well.
Purchased Tool/Application
Any sort of intangible good or service that you make use of as a part of your project is also a resource. This includes software, hardware, apps, tools, and licenses as well.
How Resource Scheduling Affects Project Management?
Resource scheduling simplifies the who, what, why, when, and how of every project management process. From enhancing the team collaboration to simplifying the resource allocation strategy, resource scheduling software and tools do it all.
Planning and resource scheduling is still believed to be a very tedious and time-consuming task, especially for small and medium-sized workforces. Businesses across the globe are making use of resource scheduling software for quite a while now.
From assisting you in understanding the scope of your project to managing your resources in real-time, resource & work schedule software are integrated quite deeply in a number of different workforces across the globe.
Not only can you complete your projects well before the deadline but eliminating the possibilities of any kind of human error is what makes it an important part of all the top workforces, irrespective of the niche and industry.
Bottom Line
Considering the ever-rising competition across the world, planning and scheduling resources become even more important. The key to modern resource scheduling is implementing the right resources scheduling software in your complete workforce.
Talygen, a global leader in business automation, offers an enterprise-level Resource Scheduling Software, packed with some of the most productive and easy to use features. It not only simplifies your complete resources scheduling complexities but even helps you with task assignment and employee database management.
Try the Free Demo of Talygen's Resource Scheduling Software to know more!