Tuesday, October 13, 2020 | Event Management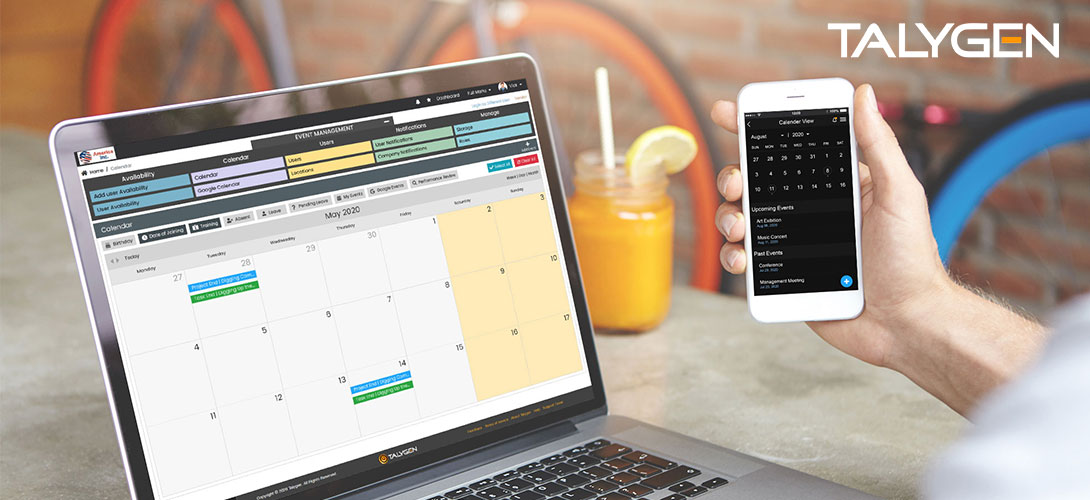 Event management is known for years, but today the process has been completely transformed. Since then and now, the sole purpose of events remains to engage more and more guests, make the event successful, and boost event sales. No doubt, event planning & managing are strenuous tasks, thus, to reduce headache and improve the event success rate, there comes in a number of event management software.
However, before making any event management software work for you, it's necessary to evaluate your business goals and needs for incredible event experience. Consider factors like Ease-of-Use, Customization, Data Accessibility, Support Channels, Platform Support, and many more.
The technological revolution has brought businesses a variety of event management tools to automate the event processes from planning to execution. Here, to help businesses get a flawless event management system, some of the points have been highlighted that every event management solution must-have:
Centralized & Integrated Database
The excel and word-based event planning documents increase the complexity, fear of unauthorized access, chances of frauds, and data misplacement. Therefore, one place data management must be featured in the software to provide on-the-go access to event details. The anytime access helps event organizers to keep attendees updated about last-minute changes, also helps organizers to stay informed about the attendee's final moment.
Synchronization of Events in Calendar
The event calendar integration in the software provides the convenience of viewing event details on calendars. The custom calendars functionality helps businesses display A to Z event information and share with the clients to update attendees about the scheduled event and any changes. The calendars are an advanced way to keep clients and event organizers on the same page.
Social Media Marketing Integration
The software is of no use if it doesn't help to educate and engage more and more customers. In today's time, online promotions work smarter and faster than it intends to do. The event management modules integrated with multiple marketing channels allow businesses to publicize about your events on the platforms that your customers keep surfing all day. The online event promotions hit the right targeted audience faster without hassles.
Project & Time Tracking
Event management is not just one task. It is a parent project with many subtasks involving planning, designing the layout, making online registrations, marketing events, and more. Each task and project takes time and this step by step procedure needs to be monitored to make the whole process a success. The online event managers track project details, time, task progress, etc. for remarkably organizing the event.
Bottom Line
Spending on software that features less or more than the business requirement can make the money go waste. The purpose of buying event management for your business must be loud and clear to drive value to your events. Planning events without papers is strange to believe, but with the cloud-based event managing tools, it is easy and possible.
Planning your next big event? Try Talygen!
It's been in the market since 2009 and the business management automation service provider has served many businesses with its modern business tool. Talygen's event management software is much more than a planner. It is a one-stop destination for corporate event planners and marketers. The software offers a free demo to help buyers get acquainted with the benefits of buying Talygen for their business.
Visit https://talygen.com/EventMgmt and take a tour!