Friday, January 08, 2021 | Screenshot Tracking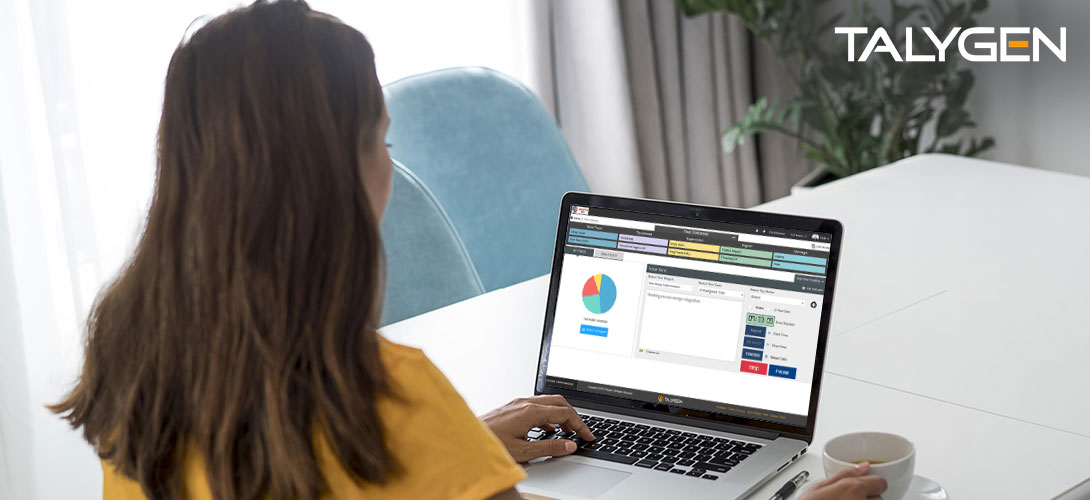 We all have heard a common saying, "Focus on being productive instead of busy". In today's competitive business environment, managing time is the common concern of the employees. However, time can't be managed and controlled, instead, the employees must know the techniques of prioritizing projects and tasks within a given time.
Gone are the days when work from home was fun due to no surveillance all day. Nowadays, the advancement in technology provided small, medium, and large-sized organizations with highly innovative and automated screenshot tracking tools. With limitless benefits, the time tracking software transforms the work from home and helps organizations keep employees in control and under watch.
Earlier, trust was the only factor that strengthens employee-employer relations. With the changing times and rising competition, there come many factors like personal growth, considering business goals above employees, more work less pay out, employee's idle behaviors, and more have impacted the individual's and business growth and in turn affects the relations as well. Therefore, to get more tasks done from employees and appreciating them for the real efforts they made, the organizations are implementing time tracking software with screenshots.
Let's read more about the benefits of employee monitoring systems available online
Control Distractions
No matter it is home or office, distractions can be anywhere and of any type. What matters the most is to reduce chaos at workstations. With a user-friendly screenshot tracker with time, employers get the work diary of each employee with snaps. The snaps provide in-depth information about the time wasted on irrelevant sites, internet usage, apps downloaded, data breaches, and more.
Improve Productivity
The automatic screenshot tracking tools provide actual productivity measurements and help employers evaluate employee's performance levels. The real-time work reports provide acumen about employee's idle hours and time away from laptops or desktops. The timer integrated with screenshots provides accurate details about how productive the workforce is.
Transform Decisions
Better tracking leads to improved decision-making. The automated tracker provides transparent insights about productivity. It eliminates partial decision-making and provides an equal platform for all the employees to perform well and get rewarded. The decisions are made based on the data that is showcased in a personalized dashboard.
Data Security
The screenshot trackers keep the employees engaged and help them stay focused on tasks and not even think of accessing official data without permission. The software provides easy configuration settings that enable the users to set roles and responsibilities for each employee. It helps in hassle-free enforcement of data security.
Final Thoughts
Around the clock, monitoring is the demand of the present scenario. Be it a start-up or well-established organization with multiple departments and hundreds of employees, tracking their time, productivity, behavior, and work activities is automatic with time tracking tools. It is the right time to get the one for your business and experience the usefulness & effectiveness of the software.
Talygen, a leading screenshot tracking software is available in 15 languages and easy to deploy on cloud and on-premises. It is a web-based application that helps all-sized industries to deal with the problems of time and productivity assessment.
Read more about Talygen's automatic screenshot tracker at https://talygen.com/screenshottracking.
Talygen enables you to track and manage projects, employee progress and performance, profitability reports and more.