Wednesday, March 09, 2022 | Field Service Management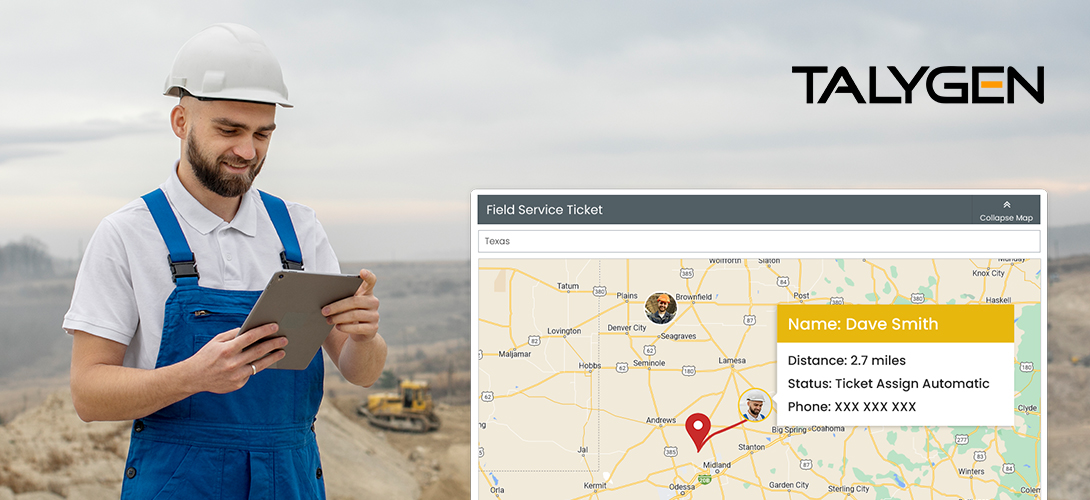 Today's aggressive and fast-paced environment has forced every business to change its pace to secure a deserving space in the market. Are you feeling the same about your business?
If yes, this article may be helpful for you!
In today's blog post, our intent will target the retail industry and Field service management software.
Let me introduce Field Service Management first!
Field service management is a cloud-based software with built-in top-tier features to simplify the field businesses and modernize their field operations. Furthermore, field service management assists retail field businesses in streamlining their processes and boosting their growth. It is capable of reducing their daily cost and increasing productivity.
Would you like to know how it is possible for your field service management retail business?
FSM Contribution in Retail field services businesses
Field service management is a cloud-based software developed with several high-tech functionalities like automated scheduling, a mobile-first approach, and technician tracking. With the optimum utilization of all such field service management functionalities, any organization can take advantage of these features.
Let's see how the implementation of FSM functionalities proves instrumental for your retail business!
Mobile-first Approach:
FSM Software supports a mobile-first approach that allows field managers, field technicians, and customers to stay connected and updated with every detail anytime and anywhere. With the help of the mobile-first approach, field technicians can save a lot of time that they wasted on maintaining & collecting customer details manually. It allows them to access any urgently required information anywhere & anytime.
Smart Scheduling & Dispatching
Field service management retail software provides intelligent scheduling and dispatching that modernizes your field services and increases productivity. As we mentioned, FSM is an AI-based software that accesses all details within seconds, like customer name, address, and other important information. Field managers can instantly schedule and dispatch technicians to job sites by accessing customer requirements in seconds.
Merge Functionality
Some field service management retail software provides merge functionality that helps you manage all the repeated and duplicate requests in a well-organized manner. It eliminates all such chaos and omissions in work orders. As a result, retail businesses can serve quality customer experience.
Wrap-Up
To be concluded, hiring the best field service management software can reduce your retail field expenses and increase productivity is true. As per mentioned functionalities, top field service management software also consists of several state-of-the-art functionalities that can completely modernize your retail field service business.
If you want to hire the best field service management software for the retail industry, Talygen would be your best pick. It is one of the top field service management software that facilitates the top-performing functionalities for your retail business. Talygen's FSM software provides you with every advanced functionality that will modernize or simplify your retail field business, from automated scheduling to technician tracking.
What are you waiting for? Go and sign up today at https://talygen.com/freetrial.