Tuesday, October 15, 2019 | Performance Review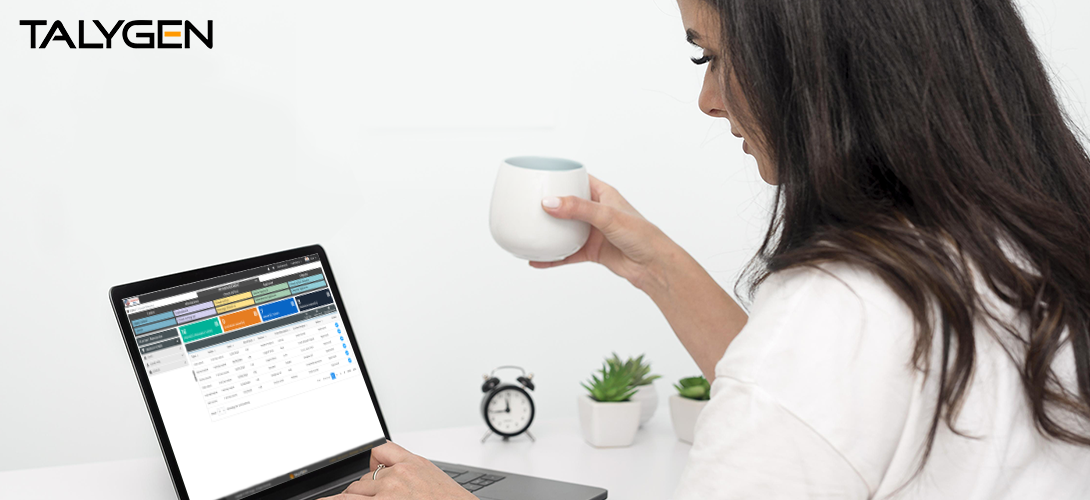 Easy to use Most of the companies understand the significance of the performance management system. They are well-aware about the fact that an efficient performance management module can enhance employee engage­ment, strengthen morale and height­en over­all busi­ness per­for­mance. But what role does modern online performance management software has to play, and do businesses in the 21st century really need such types of software to remain competitive?
Many top companies consider the high quality and feature-rich performance management module an integral part of the team development and company performance. But to understand the importance of such tool, you will need to understand the benefits of performance management software. Below we have list the point that reveal you how you can add value to your business by embracing the tool:
Define Employee Role & Status:
One of the best benefits a company can get with the performance management system is clarifying the employees' role & status in the company. This will help you the managers as well as the employees too. The employees can know where they stand regarding their job performance. And the manager can understand how they can utilize their resources to enhance productivity.
Establish long term & short term goals:
Another effective benefit of online performance management software is providing a well-organized process for an employee to approach the management for discussions, recognize problems, clarify expectations and ideas for the future. It allows the managers, as well as employees, set the goals long term and short term. This approach helps the business to grow and achieve the goals what they have established.
Inspire the employees
Last but not least, if you want to encourage your employees if you want to inspire them for extra and hard work, definitely the performance management module is the best and simplest mean. As it is a compensation system where employees' efforts are rewarded and best performers receive better pay and benefits packages, thus you can provide them a reason to work hard and smart.
In order to utilize the maximum benefits, you need to choose the best software. And, below is the list of vital feature that make any online performance management software the best to choose:
Easy to use
Customization is possible
User-Friendly
Improve communication between management and employees
Well, Talygen Performance Review is the best example of the software in which you can find all above-mentioned features.