Tuesday, June 30, 2020 | CRM Software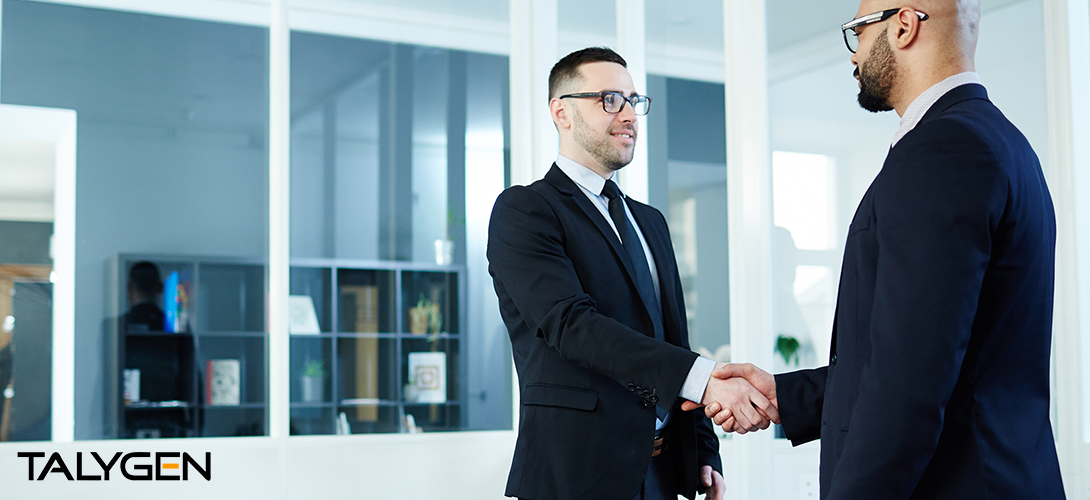 Customer relationship management software is an important tool for all kinds of businesses around the world. The CRM tools are making complex processes like client relations, contact management, lead management, and overall sales easier, especially for small and medium-sized businesses.
The customer relationship management software market is currently the biggest software market in the world and is expected to become an $80 billion revenue-generating market by 2025.
Also, customer relationship management software and CRM tools are not just here to make B2C relationships smoother, but have enormous benefits for an organizations' productivity as well.
Here are the top 4 reasons your company needs a CRM right now!
1. Unsatisfied Customers
When your business or service starts getting negative responses, lower feedbacks, a large number of complaints, and poor survey responses, it means that your product or service has left behind a lot of unsatisfied customers. This is an urgent situation that needs a quick response.
Using the best CRM software for your business can help you in offering a better overall client experience to your clients.
You can increase your chances of getting repeat orders, better word of mouth, and increased reach in your niche as well.
2. Lost Opportunities for Sales
Tracking, managing, and nurturing sales are important. If you have a manual process to do so, you are prone to lose sales on a regular basis.
By making use of CRM tools, you can easily track your leads till the very end. You will have a centralized data of all your leads, the current status, the contact information, and more so that you can nurture your leads better.
3. Lesser Productivity
Making spreadsheets, creating data records, analyzing monthly reports, making notes, maintaining contracts, and so on mostly consumes a lot of time and energy when done manually.
Using customer relationship management software, a lot of time-consuming tasks related to client management, analytics, data capturing, communication, and so on can be saved, so that you can work more on your priorities and boost productivity.
4. Accountability Issues
Some of the best CRM software allows businesses to record each and every interaction being made with the leads. This will help businesses lacking accountability in the workforce to take the required steps in order to improve their interactions.
You can get a detailed record of how you lost a lead, what was the last interaction made, when was the last time your employees interacted with clients, and so on.
Concluding
CRM tools have something or another beneficial for all kinds of businesses. Either you lack productivity, have accountability issues, have more bad reviews than your competitors, or any other problem, customer relationship management software will surely help you make your business processes easier.
Talygen's advanced customer relationship management software offers some of the most advanced CRM features like Feature-packed Dashboard, Lead Management, Account Management, Campaign Management, Email Templates, Automated Invoices, and many more. The CRM tools offer automation and business synchronization features to boost your overall productivity.
Try the Free Demo of Talygen's customer relationship management software now.