Tuesday, December 30, 2014 | Time Tracking Software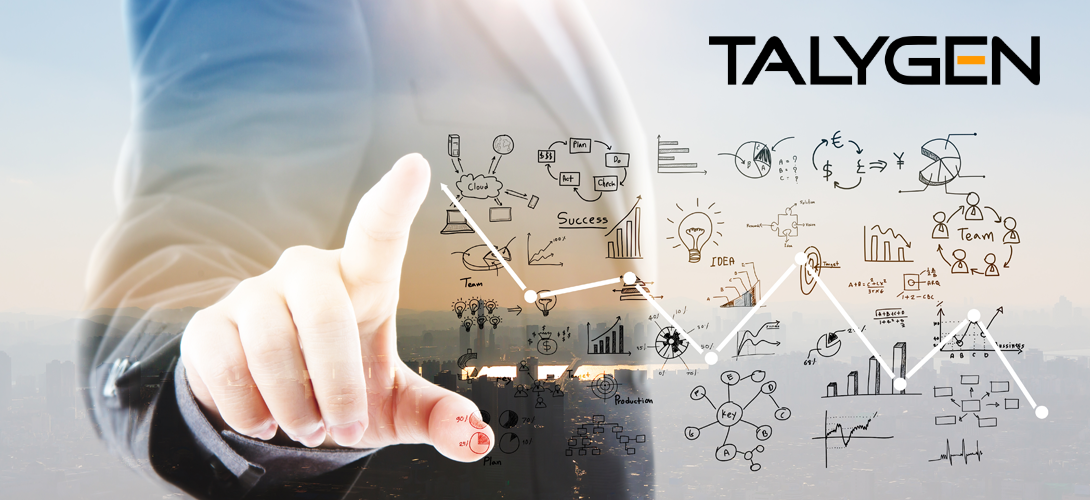 Talygen is gearing up throughout this holiday season for CES 2015. This year's theme is "Showcase the Future of Business." The company's technology and business representatives at Eureka Park (75201) in the Sands Expo will officially announce new Talygen modules and features for businesses of the 21st century.
Asset management tops the list of new capabilities that will be made public. Other improvements include:
Appointment Calendar
Asset management
A more powerful and feature-rich time tracker (Time Sheets)
Better localization, and
An enhanced CRM with SalesForce integration.
Existing users will notice new modules added to Talygen immediately after the official announcement. They can use new features at existing subscription prices.
Talygen representatives will be available for Q&A sessions with businesses, journalists, and everyone who is interested in the growth of their business through Talygen throughout CES 2015.
Media inquiries can be directed to media@talygen.com and 650-800-3850.
Visit the official website for more information: Talygen.com