Tuesday, April 14, 2015 | Project Management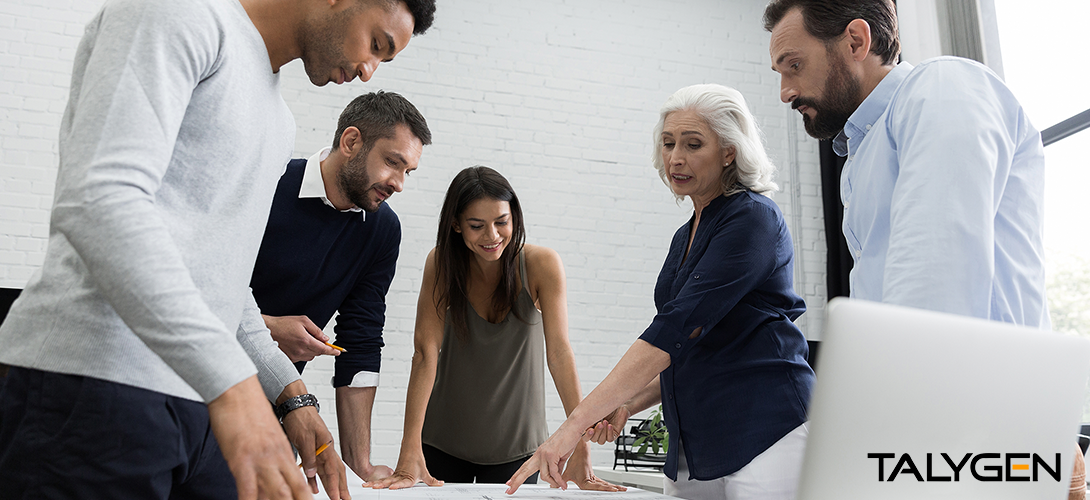 Businesses always require good development and administration. There is always need for planning ahead and managing well. This will help you in dealing with calculated risks and meeting the needs of your company with ease. Incorporating software that can deal with these different set of requirements of the functioning of your company can be really beneficial for you.
If you don't have the right 'format' to deal with the different needs and requirements of your business, it is bound to suffer. In the changing dynamics of the business industry, with stock markets swaying to extremes within the span of a single day, if you don't have a firm grip on your business, it is going to slip right through your fingers and fall prey to things recession and shift of commodities.
From the employee efficiency to cost of production, asset management to expense tracking, there is so much you need to keep tabs on; that something or the other is definitely going to fall out of place if you leave it to manual calculations. Good business intelligence software will help in the effective planning, record-keeping, cost management and human resources besides other functions.
With effective project management, you can handle all the detailed reports, resources and keep track of the progress done on different projects
Communication and discussing different aspects of the project becomes easier when your record-keeping is up to the mark
The start and end dates, and the review of screenshots and team interaction regarding the same becomes a lot easier
The storage as well as upload of new documents becomes easy with the help of cloud computing
Talygen offers a number of such functions such as project management, time tracking, invoicing, CRM, asset management and HR resource management, besides other features. Established in the year 2009, the company is ISO approved and supplies world class business management solutions which have worked wonders for a long list of clients.