Sunday, June 28, 2020 | Project Management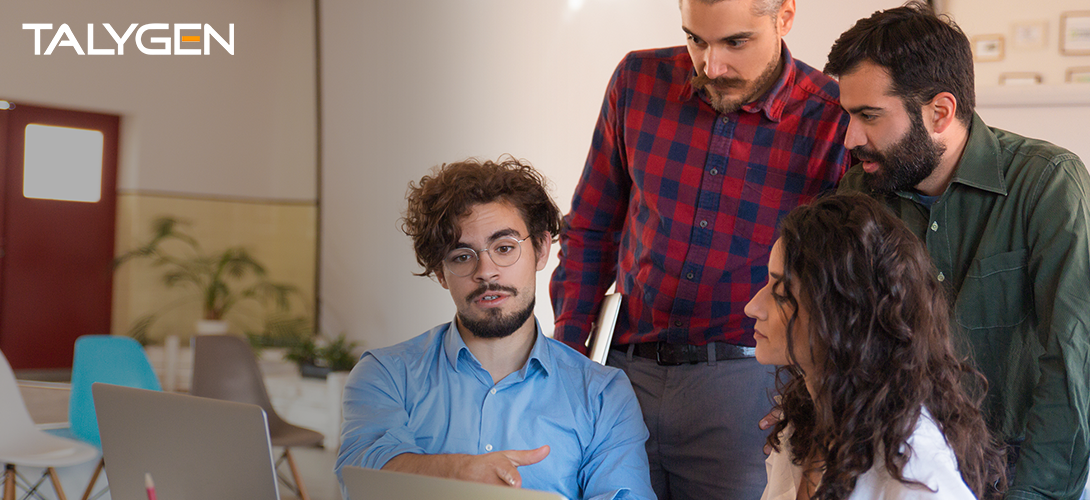 Project managers are expected to be on their feet throughout the course of the development of the projects to ensure the projects are progressing in the right direction. Even in the presence of modern web based project management software, project management still demands a lot of focus and accurate planning to deliver the desired results.
According to a recent survey, 80% of project managers have agreed that half of their time was spent on reworking to a complete project.
Another noticeable statistic states that only 58% of organizations fully understand the importance of project management.
So what can be concluded as the reason for these project management failures?
Project managers across the globe are using some of the best project management software. However, most of them face 5 frequently occurring problems in their project management process, which includes:
1. Breaking Down of Tasks
For smooth operations, projects in every field of work need to be divided into smaller tasks with relevant milestones. It helps the project managers, as well as the people involved in the project, to have better control over the progress of a project.
Many project managers and organizations either set up unachievable milestones & tasks or unable to complete the original plan for various reasons.
2. Role Division and Accountability
Every contribution made to a project is essential. The critical point here is that every member of the team should have a clear understanding of the importance of their roles to ensure the successful delivery and execution.
Project managers have access to web-based project management software or any other project management software to simplify the role's responsibilities, which will lead to defined accountabilities.
3. Messaging/Communication Problems
One of the biggest reasons why most projects either failed or are reworked is due to the lack of clear communications. With the increase of remote and work-from-home capabilities across the world, communications may still exist as a challenge for many project managers.
This challenge becomes even more difficult when project managers have to deal with many different teams, with different directions, working on a single project.
Although most modern web-based project management software offer commendable communication channels, project managers need to simplify communications as much as they can to avoid miscommunications or misinterpretations.
4. Improper Resource Scheduling
Resource scheduling is one area that project managers have been consistently having to deal with.
Resource scheduling is not just about using the best project management software. It's also about making the right decisions.
5. Reporting and Changes
Using a simple project management software for reporting and making the required changes are two different aspects.
Project managers need to make the required changes at the required time to make sure that the project delivers the desired results.
Conclusion
Web based project management software has made project management manageable. Still, the project managers, as well as the other teams involved, can be more productive with a software that can provide more efficiency with better results.
Talygen's Online Project Management Software offers a set of highly advanced project management features to help project managers maximize their resources, enhance collaborations within the team, and ensure deadlines are met.
Sign up now for a Free Demo of Talygen's Web-based Project Management Software.