Tuesday, September 16, 2014 | Project Management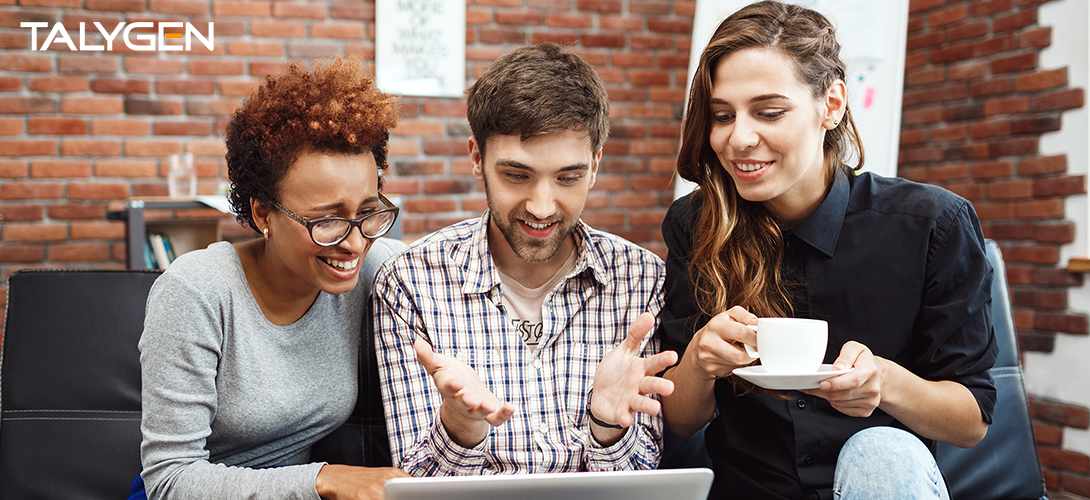 Introduction to Intelligent Project Management
It is easy to lose track when a project is large and several people are involved. Everyone, who is involved, can create a time estimate for their task, without regard to the time assessment of the entire project. The new feature in the ProjectManagement Module alerts you, when it happens
How does it function?
Let's say you run a web design company of five people. Your company gets a contract for the revamping of a website. You and your client settle on 200 man hours. You talk to your designer, developer, writer, and quality analyst. They give you their time estimates.
The designer wants 60 hours, the writer demands 50 hours, the developer needs no less than 80 hours, and the quality analyst needs 30 hours.
Can you give them a go-ahead?
No, because together, their estimates add up to 210 hours. It is easy to figure out. Sixty, fifty, eighty, and thirty make 210. However, it can get complicated if a project involves more than a few tasks.
This new Talygen update pops up an alert when an employee's estimate makes the entire project's time assessment go haywire.
Is it flexible?
Yes, it is flexible. Once the bells have sounded, it is upon you to decide whether you want to change your estimate to fit the existing project period, or to change the estimated duration of the entire project to accommodate your task.