Monday, August 24, 2020 | Employee Management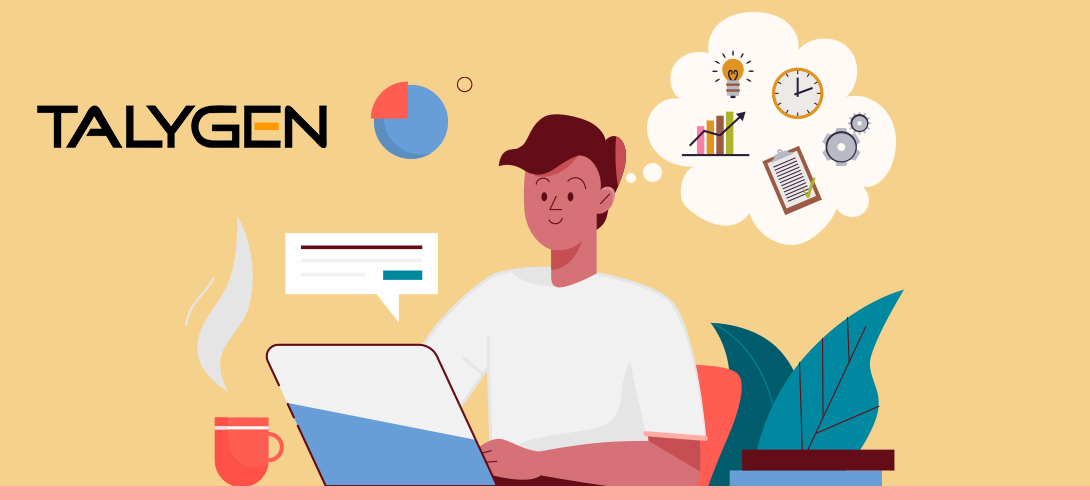 An increasing number of businesses have embraced remote working in 2020. With companies unable to operate normally due to COVID-19, distributed workforces have become commonplace. While there are plenty of benefits to this arrangement, it's important to remember to adjust your management style in response to your new remote working practices.
To get started, take a look at the do's and don'ts of remote employee management in 2020…
DO
Monitor productivity
You'll want to ensure staff are maintaining high productivity levels. Employee time tracking software is a great way to track employee performance and keep on top of your metrics. Ensure your teams hit targets with routine monitoring.
Remain secure
Implement remote working security practices to minimize the risk of data breaches. Employee management software and employee task tracking will help to identify how staff are using their time. Robust cybersecurity measures will ensure employees can work safely from any location.
Update insurance policies
If your current liability insurance doesn't cover remote working, be sure to amend this straight away. With bespoke policies designed for distributed workforces, you could even cut the costs of your premiums.
DON'T
Ignore the changes
Remote employee management requires different tools and processes than on-site supervision. With a range of custom platforms, such as remote employee timekeeping to employees and team management software, you can introduce new practices effectively. What's more – remote employee management could even enable you to reduce your costs and increase your productivity.
To find out more, contact Talygen now at 650-800-3850.