Monday, February 18, 2019 | Time Tracking Software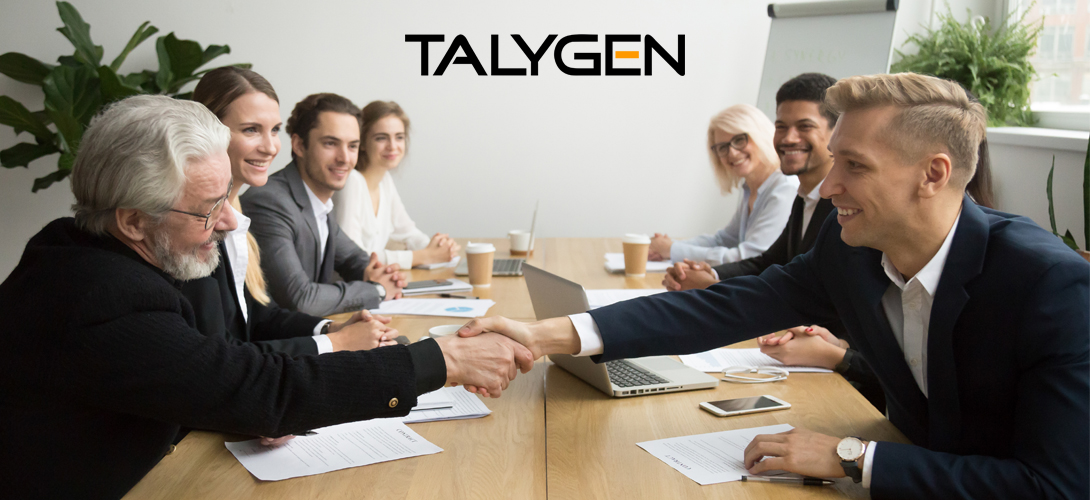 Last week Talygen, a leading business development software service provider has unveiled some new updates in its Customer Relationship Management System.
These updates include some new advanced features which allow users to customize CRM as per their unique business requirements, enhance productivity and effortlessly manage entire operations. These elegant and intuitive user interfaces can be used by business organizations irrespective to their size and help increase the understanding with their customers in order to build strong relationships.
Below are some brief overview about new updates and features of Talygen's CRM System.
Bulk Imports of Leads, Opportunities and Clients
Managing leads today is an arduous task for managers, especially, for a large scale organization. It is challenging for Project Managers to manage projects, leads and opportunities in this extended competitive market without any online software. Talygen's Client Management Software allows users to simply manage and track lead records. This intuitive Customer Relationship Management Software helps users to effortlessly import Prospects, Leads, Opportunities and Clients as in excel file or CSV. You can also import or exports leads in bulk which eliminate the need of manual entry of details into application. This result in cost cutting and you can save more bucks and enhance the efficiency.
Reminders and Follow-Ups
Talygen is one of the Best CRM Softwares in the market toda, serving millions of customers across the globe. The second exciting feature of its CRM system is automated client communication and follow-Ups. It streamlines the management of a large number of leads in one go. User can create follow-ups as a reminder and communicate with clients on their favorite mode of communication. Users can set and fix reminders for a specific time period on a particular day.
Sale Analytics
Talygen's Client Management System enables users to filter the information, analyze it and present it in detailed conclusions which can be further used for creating some fine sale campaigns and make better future business decisions.
Sales Automation
Talygen's CRM System is capable of automating every aspect of the sales process including follow-up campaigns, outgoing calls and management of data is for successful sales campaigns.
Additional Owners
Customer Management System of Talygen offers an Additional Owner feature that helps in streamlining the entire CRM management. As per this feature, Project Managers can create additional managers who act as substitute managers of lead as per the requirements. Once a user has been assigned as additional owners, he has all the rights and responsibilities of the primary manager. However, the primary manager can limit the access for additional manager if needed so that business policies might not harm and are properly enforced.
Convert Leads Into Clients
Talygen's CRM System can easily help users to create Projects for leads and clients. Users first make an estimate for budgets and sent it to clients. Once this estimate budget with certain conditions is approved by the Client, the team can easily start working on projects which were created. Company Admin and Project Managers can simply track team member's goal, view detailed reports and coordinate the workflow within the organization.
Final Words
These are some of the latest updates and features of Talygen's Customer Relationship Management System. With these product refinements, Talygen allows its users to customize their workspaces with these innovative features and upgradation.
If you like these features, you can request for a demo, our representatives will connect you and learn more about these updates.