Friday, October 30, 2020 | Appointments Calendar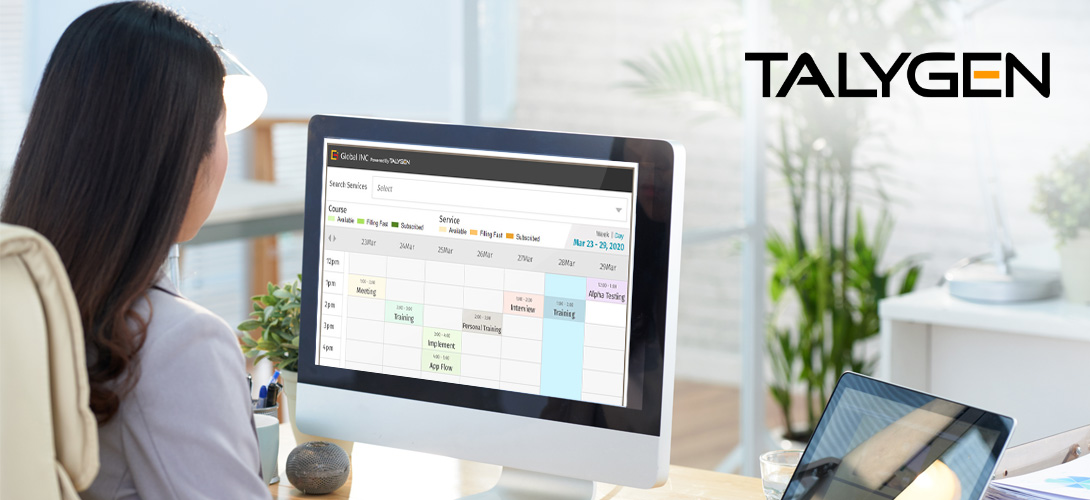 Appointment management is one of the most complicated tasks for budding and small-sized businesses across the globe. Traditional appointment scheduling systems and tools, such as spreadsheets were not only tiring but created a lot of chaos in all kinds of small businesses. Modern appointment scheduling systems are changing it all.
Appointment Scheduling System: An Overview
Appointment scheduling systems are specialized business solution software that empowers all kinds and types of businesses around the world to enhance their efficiency in appointment management and scheduling meetings.
Also known as appointment management systems, appointment calendar tools, and so on, modern appointment scheduling software are packed with a ton of unique functionalities that eliminate all kinds of appointment and meeting scheduling hassles. From creating customized web pages for appointment scheduling to allowing secure online payments, appointment scheduling systems streamline it all.
Modern appointment scheduling systems not only streamline appointment management hassles but offer web-based access and automation add-ons at some of the most cost-efficient rates.
Top 5 Benefits of Appointment Scheduling System for Small Businesses
1. Higher Customer Retention
One of the key benefits of an appointment scheduling system for small businesses is that helps in better customer attraction and retention. These systems allow your users to easily schedule appointments. The system helps your customers to get an enhanced insight into your availabilities and business processes. Users won't actually have to wait for any specific business hour to book an appointment or service.
2. Enhanced Revenue
Another key advantage of an appointment scheduling system is that it helps an organization in enhancing its revenues by eliminating all kinds of appointment management complexities. Employees can invest their time, efforts, and resources in enhancing the deliverables rather than hassling around with the appointment management spreadsheet.
3. Easy Recurring Requests and Appointments Management
Modern appointment management and scheduling systems allow small organizations to manage their recurring appointments easily. Some of the best appointment management systems also allow you to configure time intervals for recurring requests as well. This further streamlines appointment management for small businesses with limited employees and resources.
4. Enhanced Efficiency
Small organizations have limited resources, employees, and assets. Appointment management systems not only help startups, freelancers, and small business owners in saving time but empowers them to enhance their efficiency as well. With features like Flexible Scheduling, Cloud Data Security, and Client login, modern appointment scheduling systems are enhancing efficiency for all kinds of small businesses.
5. Easy Appointment Record Management
Advanced appointment management systems allow all kinds of businesses to easily record, generate, and manage appointment lists in just a few clicks.
Bottom Line
Appointment Scheduling System can assist small businesses, startups, and freelancers in enhancing their profitability by eliminating a lot of different appointment scheduling complexities. Make sure you implement an easy-to-use and feature-packed appointment scheduling system for your startup.
Try Talygen's advanced Appointment Management System for FREE today! With some of the most advanced appointment management features integrated, such as Recurring Service, Service Slots, Secured Online Payment Methods, Appointment List, and more, Talygen is your one-stop appointment management solution.