Thursday, September 30, 2021 | Performance Review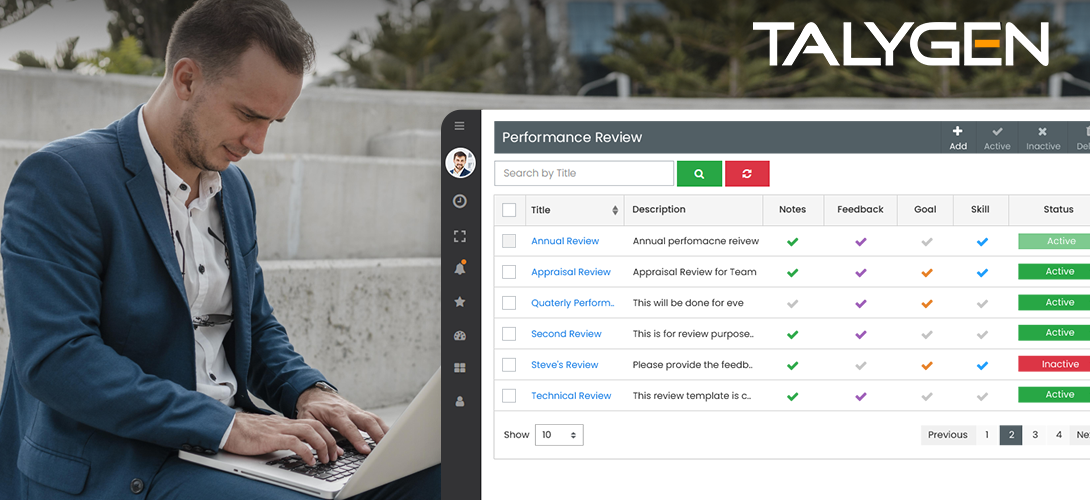 Monitoring remote employees is much more challenging than monitoring employees who work in-house. With the rise of remote working culture in the past few years, it is important to find ways of evaluating remote workers' productivity.
Why is Evaluating Remote Employees Important?
It is important to conduct an evaluation of remote employees because it is the only way you can compare their performance with that of on-site employees.
How they carry out the job may not be as per your expectations, but unless there's a proper review process in place, you will never know this.
It is also one of the ways to establish employer authority and get their buy-in with any new initiatives you want to introduce.
It helps you in finding loopholes in your organizational structure. There are chances that you have hired the wrong person for a particular role.
It also helps in finding if there is any problem with their end-to-end processes or technical environment. With technology playing such an important role, it is very important to make sure of that all the time.
Tips for Conducting Remote Employee Performance Review
Here are the 5 major tips you need for conducting remote employee performance review:
Using a Powerful Remote Employee Monitoring Software
Remote Employee Monitoring Software is very important when you want to monitor remote employees. This will help you in getting a clear picture of their actual productivity level and also track their activities throughout the day.

If the software is loaded with effective features, it can replace software such as video conferencing, teleconferencing, project-based chats, screenshot capturing, etc.

Monitoring remote employees becomes even simpler as you can do that from anywhere. There is no need to be physically present at the workplace as you can monitor them from home, or even your phone.


Report Regularly
You need to monitor your employees regularly. If you cannot check them frequently, this will give them a free hand to procrastinate and conduct unproductive activities.
Be Objective in Your Evaluation
In order to be objective in your evaluation, always aim for an average score or at best go for percentile ranking so that there is room for improvement even in a good performance.
Capture Accurate Metrics
Metrics are one of the most important aspects to be considered before evaluating remote employees. You need to have accurate metrics in place as it will give you an idea of the quality of work they are doing, and what kind of efforts you can expect from them. It will also help you in finding the bottlenecks in their productivity.
Don't Compare Remote Workers with On-site Employees
It is very important to understand that measuring remote employees against on-site workers isn't a good idea, as it may give them an unfair judgement.

Instead of comparing their performance with other employees, compare them with their previous benchmarks. This will help you in understanding whether they have improved over time or not and what kind of efforts can be expected from them.
Concluding
You can also get a comparative idea by conducting performance reviews on a yearly basis. This way you'll have annual results to refer back to, which will make the job much easier than only looking at performance of remote employees on a daily basis.

And if you are looking for a complete remote employee monitoring solution, try Talygen's remote monitoring software for Free. Get performance review tools like screenshots, keylogging, activity reports, and more in a centralized interface. Try now!