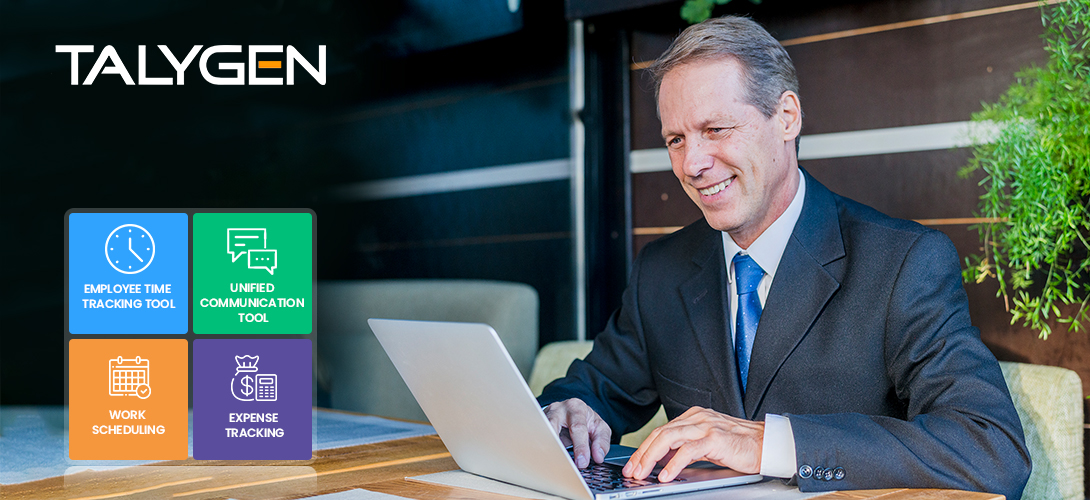 Wondering how to ensure your remote employees are doing what they're supposed to be doing? You need remote employee monitoring. Remote work is on the rise, and it's not just freelancers looking for a gig. More and more companies are hiring remote workers as an alternative to in-house employees because of the many perks that come with it.
There are many benefits of working from home: flexibility, less stress, lower cost... But some employers worry about security risks or productivity when they hire remote workers. If you want to take advantage of all the benefits that come with having a remote workforce while limiting any potential risk factors then this blog post will give you everything you need to know!
Remote Employee Monitoring Software: An Overview
There are many remote working trends to keep up with. One of the most important is how you're supposed to monitor your employees when they work from home? You need a powerful remote employee monitoring software. With the right software, you can monitor your remote employees in real-time without any hassles.
Remote work monitoring software is usually a cloud based program that monitors all aspects of an employee's computer use: internet activity, time spent on tasks or programs, and keystrokes typed with advanced features like keyboard surveillance.
4 Must-Have Remote Employee Monitoring Tools for New Businesses
When you're starting a new business, it can be hard to know where to begin. It's important that your company is ready for growth and has the tools necessary for success. One of these key resources is remote employee monitoring software, as this will protect your bottom line from loss due to fraud or negligence on behalf of an individual worker.
Employee Time Tracking Tool
If you're a remote employer, it's important to know where your time goes. Chances are that if an individual is working remotely they are also juggling other responsibilities: kids, housekeeping and the like. With this type of work schedule comes more distractions than those who work in-office full-time or have set hours.
Unified Communication Tool
To avoid confusion, it's important to have a unified communication tool. Employees can chat with their team and other remote employees at any time without the need for interruption or conference calls. This will not only save them significant amounts of money but also make sure that they're never missing out on updates from co-workers.
Work Scheduling
Scheduling and structuring the work schedule is very important, especially for remote employee initiating their business. . Employees who work remotely need to be able to make sure they're focusing on task-based work and not just any old thing that comes up.
Expense Tracking
It's important to make sure that remote employees are on top of their expense tracking, as this will help them stay within the budget for their business. From managing the invoices to bills, your work from home employee monitoring software must offer it all.
Bottom Line
Having remote employees can be beneficial for both the employer and employee. It allows them to work from home, which often leads to a more productive workforce that is less distracted by office life. Make sure you choose the most flexible remote employee monitoring software for your business.
Try Talygen's remote employee monitoring software for FREE and monitor your remote employees from anywhere, anytime, via any kind of software. Get all the must-have remote employee monitoring tools and features packed in one, easy to use interface.