Wednesday, September 08, 2021 | Remote Team Management Software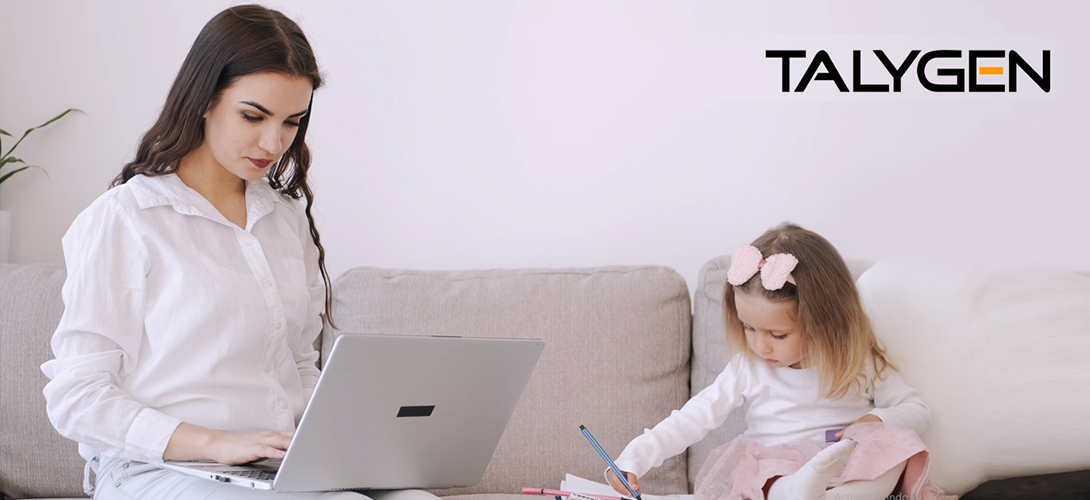 Planning to shift to a remote work from home employee soon? Do you want to try your luck at a work from home job in the comfort of your own home? But are you unsure about how you will monitor your employees and make sure they are working away diligently on their project while you stay at a distance as a supervisor or manager.
Since a lot of companies these days are allowing for their employees to work from home, it is crucial that they make sure that the work being done is actually worth the time spent. Today's article will be going over remote employee monitoring software and its benefits for first-time work from home employees.
Remote Employee Monitoring Software
A remote employee monitoring software will let you know when your employee is working, and will also ensure that they are getting their work done. While most employers would want to see a logged report of their employees work hours, some might also just want to be notified via email or text message if an employee has been sitting idly in front of his computer for too long.
Since there are different types of remote employee monitoring software, you will want to take a look at the features that each one offers and see which one you would like for your work from home employees. One of the most basic things that the software can do is check whether or not an employee has been logging in to his computer during work time.
Other Major Features:
#1: Track Working Hours
Trackers like Talygen mark down when you start and finish your day at work, and over time it will automatically figure out your working hours for you. This is really great if someone in your team works off of a flexible schedule, or has an erratic workday compared to the rest of his team members. It also makes it easier for supervisors to know if someone has been slacking off because now they have the time stamp to compare with.
#2: Manage Invoices
This feature is only available in certain employee monitoring software, so check with your provider before you go buying. However, if you are able to manage your invoices from the same place where you can monitor your employees working hours or their location, that would be a huge plus for anyone looking for the most convenient remote employee management solution. It's always easier if you can check your employees' credentials and purchase orders from the same place.
#3: Mobile Apps
The mobile apps for some of these programs are really useful. So if you want to be able to check your employees' work history even when you're not at the office, this feature is a must-have.
#4: Collaboration with Global Employees
If you have employees who are working for you from another country, then check if the software also features other languages or the ability to work with different time zones. This feature will be very useful if you want to keep your global team on track and make sure they're getting their work done even when they're off-work.
#5: Unified Communication
This is one of the most sought-after features for telecommuting employees. A unified communication feature will let you send a message to your entire team in an instant, and you can inform them about any changes or updates that they need to know right away.
Bottom Line
A remote employee monitoring software is a great way to not only keep track of what your employees are doing, but also make sure the work is getting done. The software can help you stay on top of your employees' working hours for billing purposes and even assess how productive they are throughout the day if you need to raise or adjust their salaries.