Wednesday, September 10, 2014 | Billing and Invoicing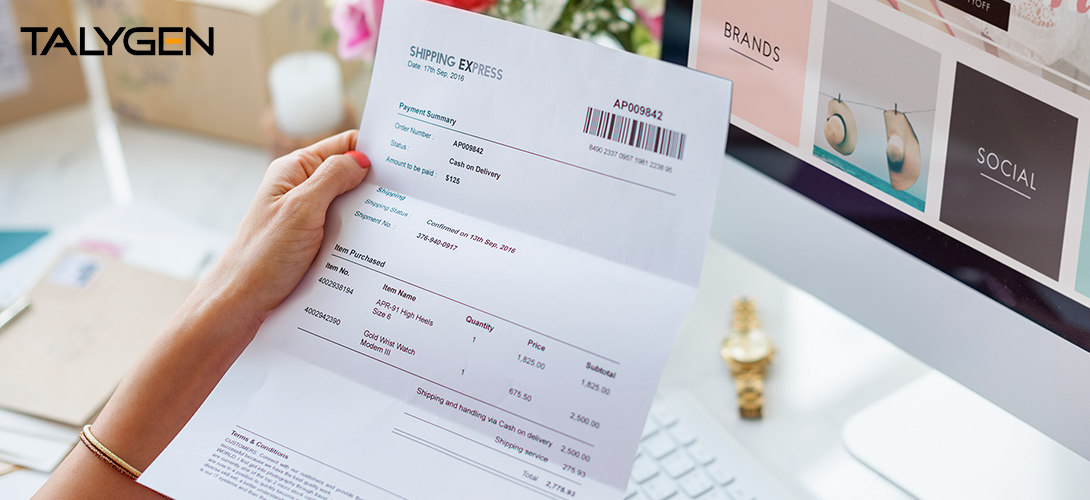 There are two ways you can go about creating invoices. The first, and old fashioned, way is to do it manually and the new, and more modern, way is to use a computer or web based invoicing software. If you are doing things the first way, you run more chances of making a mistake. Even if you are able to get everything right in the first go, there are at least half-a-dozen things you have to take care of, such as:
Creation of an invoice with a neat and professional template
Inclusion of all the items that the clients have been charged for
Mention of meticulously kept records that you can produce when asked for
Constant checking of the payment status – paid or unpaid
Monitor invoices and create them again if the due date has passed
Let's assume you manage to get everything right – from professional-looking templates to meticulously placed charges with description. That still leaves open the possibility of the whole work being ignored. The client may not be in their office when your invoice reaches them. Or, they may forget to pay you. Anything of this sort can happen, and create cash flow problems for your business. The problems snowball into an existential danger for your business if you are a start-up.
In contrast, an invoicing software for large and small businesses suffers from none of these issues. It automates the entire process of invoicing. It makes creation of invoices faster and it pro-actively strives to bring your money to you in time, thus making the flow of cash smoother.
Of the many advantages of a big or small businesses invoicing software, the most prominent ones include:
Professional-looking invoices with your business brand on top of them
Error-free itemization that ensures all your products and services are listed in the invoice
Automatic tracking of rates and discounts
Reminders to you when you are not paid in time
Less time in invoice creation and more on your core strength; more business
Talygen web based invoicing software is a great way to save time, create professional invoices that get paid on time and improve overall efficiency of your business. Take a 30 days Free trial today!
Keywords: small business invoicing software, web-bse invoicing software