Tuesday, August 25, 2015 | Time Tracking Software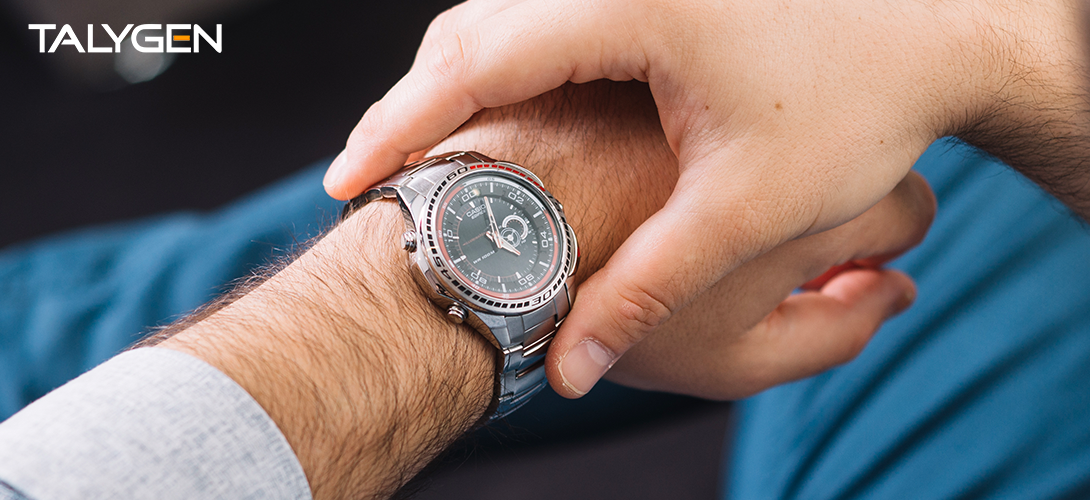 The old maxim "Time is money." is truer today than ever before. Without a time tracking tool, your company will soon find itself buried under a mountainload of paperwork to track employee performance. And if that is not bad enough, the black markings on dead trees will not be as precise in their measurement as modern tools are. If you are not using a time tracker in your organization, it is time to use one, but do not fall in for those freebies.
Issues with Freeware
Free time trackers may not cost anything to download, but you will still end up paying for them. Freeware is rarely as good as professionally designed software. As far as time tracking goes, few no-cost tools are capable of producing detailed reports you will need to manage your business efficiently.But what can happen is that you will end up compromising your business' security by using someone's half-baked, unsupported software. A more sane approach will be to invest in Talygen.
Reasons to Use Talygen
Talygen is a multi-feature business automation tool with time tracking one of its fortes. It solves most of the issues in other time tracking solutions and equips you with a powerful software to manage your business efficiently.
Measures Efficiency
Talygen figures out hours spent on billable and nonbillable tasks. It allows users to enter time entries in bulk and runs with and without internet. It supports meal breaks, overtime, screen captures improves productivity by default. But what really sets Talygen's tracker apart from others is its ability to create detailed reports that contain actionable data on time spent on each task for each employee.
Captures Screenshots
Similar to popular online IT staffing sites, Talygen includes an activity log and a set of approval rules including the option to capture periodic screenshots, mouse clicks, and keyboard strokes—to enable you to confirm activity and verify the billability of tasks and reduce concerns for virtual employees.
Integration with Other Modules
The tracker integrates with other Talygen modules—cloud storage, invoicing, project management, and human resource management on your desktop or smartphone—allowing you to work seamlessly between devices.
Supports Collaboration
Talygen is built from the ground up for cloud. It includes the option to allow clients to view complete data on screenshots, work diary, and time tracked by each task or project; thereby, increasing transparency and helping build long-lasting, solid business relationships.
Takeaway
To sum up, Talygen Time Tracker has everything you will ever want or need of a time tracking solution. It makes your business more efficient and builds trust between you and your employees and sets you on a path of high growth.
For more information on the tracker and how you can benefit from it, visit: https://talygen.com/Time-Tracking-Tool