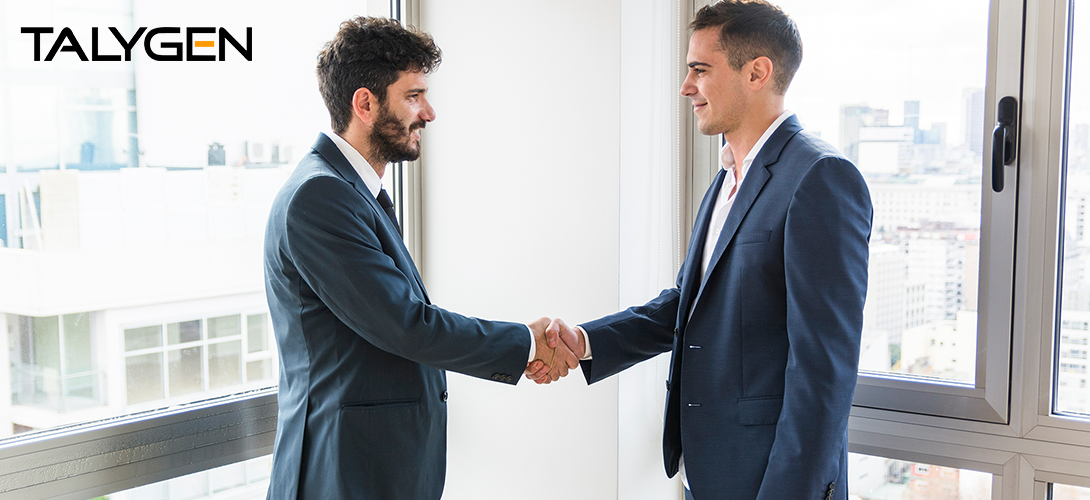 It's hard to imagine a business without clients and customers. Every business has its unique customer-base and to target, and retain them is always crucial to keep growing. But, how is it possible to manage customers with varying needs and habits? CRM is the right answer!
CRM stands for Customer Relationship Management is the most appreciable approach in today's business ecosystem. CRM is for everyone: for businesses and single users. This enables the users to automate their outreach, build customer's interest, and make them avail of your services.
With the evolution of CRM software, it was a dream come true for many businesses to leave the burden of managing customers to automated tools. Customer management in old times was completely manual and based on limited data which used to affect the efficacy of the process.
However, the modern CRM system like Talygen has revolutionized the way customers & clients were managed.
Today's CRM software must be upgraded and features:
Intuitive Interface
Easy-to-Use
Cost-Effective
Multichannel Support
User-Friendly Dashboard
Highly Customizable
Robust Mobile App
Potential Benefits of Customer Relationship Management
Contact Tracking & Managing
CRM Systems feature lead and contact management which involves monitoring every social media platform that your targeted market segment is visiting. The CRM automatically tracks the users' details and stores in your database.
Email Marketing & Management
The email integration in CRM helps to send notes, attachments, and other important details to customers and clients. The email notifications remind the users and notify them. It also features customized email templates for every business and allows sending emails in bulk.
Robust Sales Reporting
CRM is an automated reporting tool that fetches real-time data and stats to help businesses make better decisions. The flexible reporting helps in customizing columns and analyses sales performances. The reports contain interactive data and provide complete control of your sales.
Marketing Campaign Management
CRM helps in measuring campaign progression. It enables businesses to manage campaigns on multiple platforms and help connect with the audience in great numbers. The users can run, manage, and track campaigns using automated campaign manager.
Bottom Line
No matter it's for business or personal, managing relations and fostering loyalty should be the sole motive. In business, customers are the real source of the highest ROI and increased sales, therefore, for improving customer service and monitoring sales, CRM system must be implemented.
Lead prioritization with automated tools is easy. The best and robust CRM software fits the need and budget of all businesses. Whether it's about collecting and managing customer details, monitoring sales at every stage, connecting with customers, or attracting customers on social platforms, get the best CRM system that lets you manage entire business under one roof.
Talygen provides the best overall CRM solutions fully integrated with marketing, social media, emails, and cloud to boost business sales pipeline. It is a web-based Software-as-a-Service platform that delivers enterprise-level customer relationship management services to capture qualified leads, organize data on single storage, monitor business metrics, and sales team.
Download Talygen for Customer Relationship Management and help sales agents improve productivity. You can sign up to know more about Talygen's CRM integrations and pricing structures.