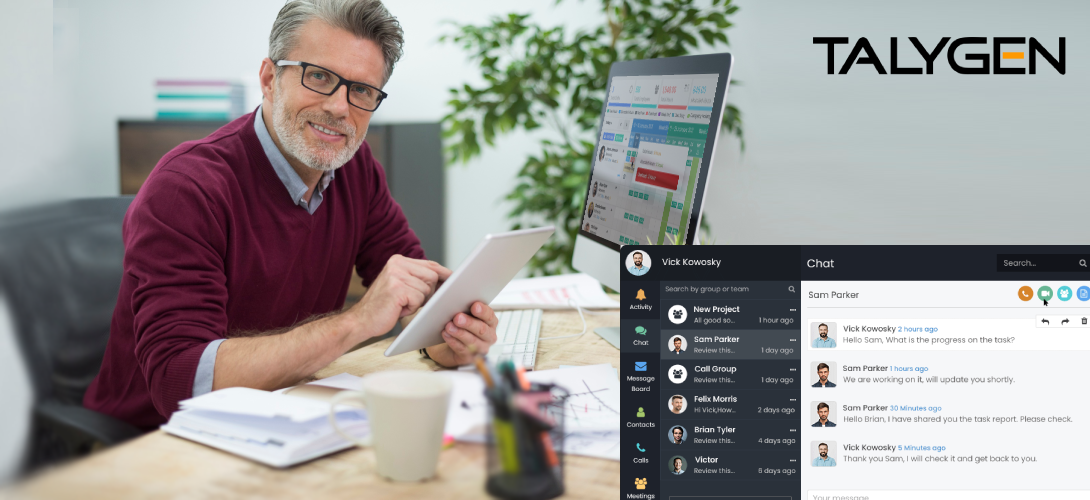 Amid the pandemic, businesses permanently and temporarily moved to remote work. As the work was greatly affected due to the outbreak, the companies found hybrid working a savior. Remote working is normalized in companies worldwide. Digitalization has empowered businesses and broken all barriers that prevent employees from working from their homes in the past.
Recent technological advancements have made remote work persist and provided individuals and industries with robust remote team monitoring solutions to determine the potential of remote staff.
Top Six Popular Remote Employee Monitoring Tools
We're here to discuss various tools on the market for remote working and monitoring. In this post, you will find all about remote team monitoring solutions. Let's get started:
1. Time Doctor
Time Doctor has occupied a significant market share among its competitors. It is a trusted remote team monitoring solution that promises to build a better and more productive workforce. Time Doctor is an employee-friendly solution that keeps count of every second. This automatic time-tracking software encourages teams to excel and boost their remote performances. The software equally benefits managers, employees, and organizations. Along with inactivity tracking, it captures screens and desktops. The "private feature" in Time Doctor enables the employees to discard or delete the screenshots. However, a downside of using Time Doctor is that it is difficult to pause while taking a break.
2. Toggl
Toggl is a time-tracking and remote employee monitoring tool companies can use. Managers can get it deployed for easy and constant tracking of remote teams. It features auto-generation advanced reports, timesheet management, and keyboard tracking. Toggl can also integrate with various third-party systems. With a simple user interface, Toggl provides managers, individuals, and employees with an enhanced user experience. However, a disadvantage of using Toggl is that it lacks customization options.
3. Timely
With Timely, managers don't need to worry about remote workers' performance. The time tracker provides a quick overview of tasks and time. The software doesn't allow manual intervention and automatically tracks employees' time, attendance, productivity, and remote behavior. The detailed timesheet in Timely offers insights into billable and non-billable activities. Timely can integrate with other applications. Timely's web and mobile application easily captures the work metrics. Timely is designed for freelancers, solopreneurs, and teams to take advantage of remote working solutions within budget. However, a disadvantage of using Timely is that it is difficult to search for users within the system.
4. Harvest
Harvest is a remote employee monitoring tool that helps businesses strengthen relations with clients by making collaboration easy. In addition to time tracking of remote employees, it features an invoicing system that streamlines complex billing processes. It gets synced with devices for quick data uploads, features third-party integrations, and offers a user-friendly interface. However, some companies may hesitate to use Harvest as their remote employee monitoring software because the days don't automatically update in the system.
5. Talygen
Talygen is a business management automation software that provides remote team monitoring solutions to freelancers and businesses. Talygen is available for Android, iPhone, Windows, Linux, and Mac systems. It features live dashboards, flexible and offline time tracking, Accurate timesheets, stealth mode screenshot tracking, and reports. Talygen includes invoicing and expense management modules to help companies manage their accounting. It is available in 15 languages and offers suitable pricing packages to users. Talygen can also integrate with various third-party software solutions. To get a try, you can visit Talygen. It would be great to book a demo to engage with the software features. Talygen is an excellent choice for companies of all sizes and industries to use a remote team monitoring solution.
Conclusion
Get a cost-effective remote team monitoring solution to fit your business into a highly advanced remote culture. A one-time investment will help you modernize your remote work arrangements. Remote working will last only if the organizations provide their employees with a work culture with complete flexibility, equality, and peace of mind.