Thursday, July 16, 2020 | Resource Scheduling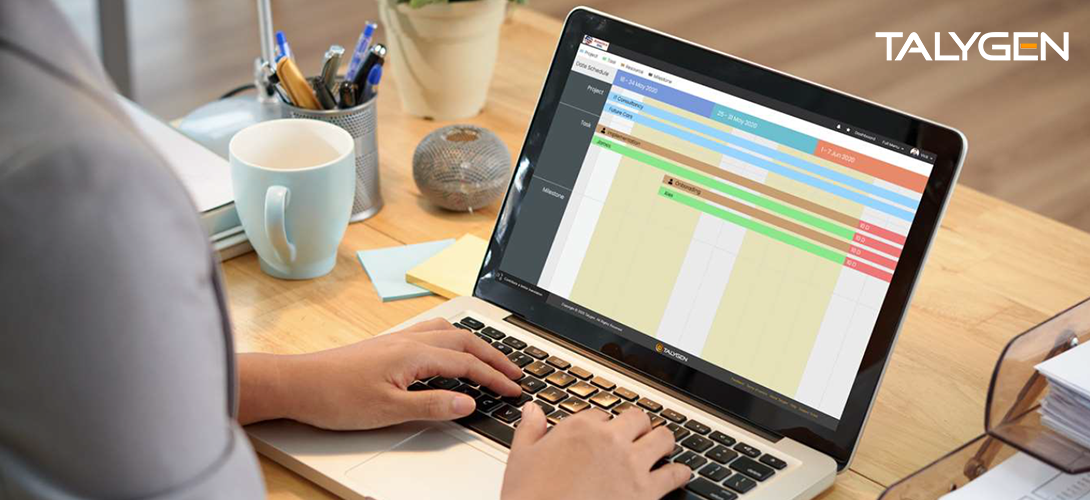 A successful project needs an honest work assessment, an in-depth understanding of the goal, and highly productive & flexible resource management.
Project managers have to simultaneously manage a lot of different resources at the same time. These resources involve almost everything from the workforce to budgets.
Project managers have to be on their toes all the time to make sure:
Everything is planned and organized before the project starts
Resource are allocated properly for a particular task
Resource and budget estimations are flexible
The complete workforce is capable enough for real-time resource re-allocation
No working hours or resource are wasted for even a second
These are some of the most common things a resource manager has to take care of in a project, irrespective of the niche and type of the project.
Here are the 3 most common resource scheduling mistakes made by project managers that can largely halt the progress of a project:
1. Casual Employee Management
A very important part of resource scheduling is to monitor the progress and availability of employees in real-time.
Managers need a proper system or an intuitive work schedule software to monitor employee progress and workings in real-time.
This will not only help the manager in assigning resources easily but will make the workforce much more productive and help the team in completing the project before the deadline.
2. Failure to Reschedule Resources in Real-Time
Managers need a proper system to reschedule resources in real-time. Rescheduling is the key to increase productivity and to make the most of the limited number of resources available.
Rescheduling resources in real-time is not an easy task. It needs proper planning, monitoring, and real-time resource management to bring success.
3. Overburdening of Resource Management on Managers
The dependency on managers for resource scheduling creates management overburden on them and ultimately increases the possibilities of a complete project failure.
Nowadays resource scheduling software are there to eliminate this possibility. These software are packed with highly-productive and flexible resource scheduling functionalities that altogether allow managers to make the most out of their available resources without any hassle.
Talygen's user-friendly and highly-intuitive Resource Scheduling Solutions offer organizations and managers a large set of seamless resource scheduling functionalities.
Resource Availability Checks, Off Day Scheduling, Graphical Representation, Real-Time Rescheduling, Overburden Highlighting, and more such productive features integrated into one user-friendly resource scheduling solution.
Sign up for a Free Demo now!