Thursday, September 03, 2020 | Project Management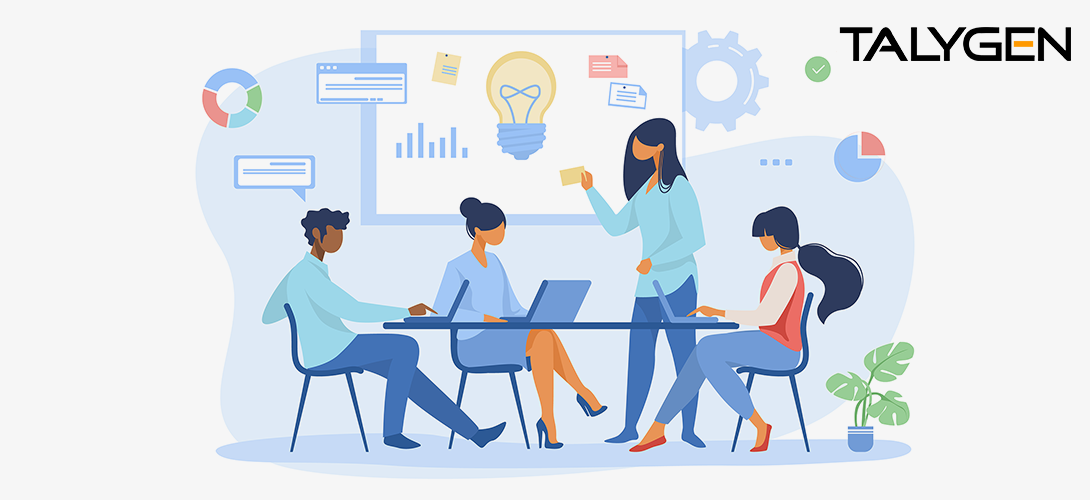 PMI, or the Project Management Institute is the world's biggest non-profit association for the professionals of project management. Famous for its Project Management Professional (PMP)® certification, the institute has developed five major phases of project management, which are now considered the fundamentals of project management across the globe.
The world has now turned towards automated online project management software which are also based on the 5 major phases of project management suggest by the PMI.
Implemented in the top project management system, these 5 phases represent the roadmap for accomplishing project management success, irrespective of your goal and niche.
Phase #1 Initiation
At the very start of the project, the goal is to underline the broad levels and goals of the project. This is the research phase where you will understand the feasibility of the project.
If approved by the stakeholders, you can then begin with the PID (Project Initiation Document).
Phase #2 Project Planning
The most important phase in any level or kind of project is planning. The phase defines your goals along with the strategies to achieve them. Here you can make use of either the S.M.A.R.T. or C.L.E.A.R. goal methods. The phase includes identifying the cost, schedule, and scope of the project.
Also, roles and responsibilities are defined clearly so that the team gets clarity about the accountability of each and every task of the project.
Phase #3 Execution
This is the phase where most of the execution takes place, most of the resources are used, and each team member is expected to work on the assigned tasks. The sub-processes involved in this phase are team deployment, tracking system set up, resource allotment, and status meetings.
Phase #4 Project Monitoring
This is the phase where you measure the progress and performance of your employees. Project managers use various Project Progress Tracking Tools to monitor various aspects, such as employee performance, task progress, milestone achievements, and so forth.
Phase #5 Closure
This is the phase where all the resources acquired are released, as well as meetings are held in case any failure occurs. The PM, as well as other stakeholders, identify the success and failure of pre-planned milestones. Project reports are also submitted to the senior-most concerned members.
Bottom Line
Modern web based project management software, such as Talygen, are based on these 5 phases and empower project managers to easily monitor and manage a number of different tasks, such as time management, resource allocation, Gantt chart creators, project reporting, and so forth.
Get a Free Demo of Talygen's enterprise-level Web Based Project Management Software to know more!