Tuesday, August 25, 2020 | Appointments Calendar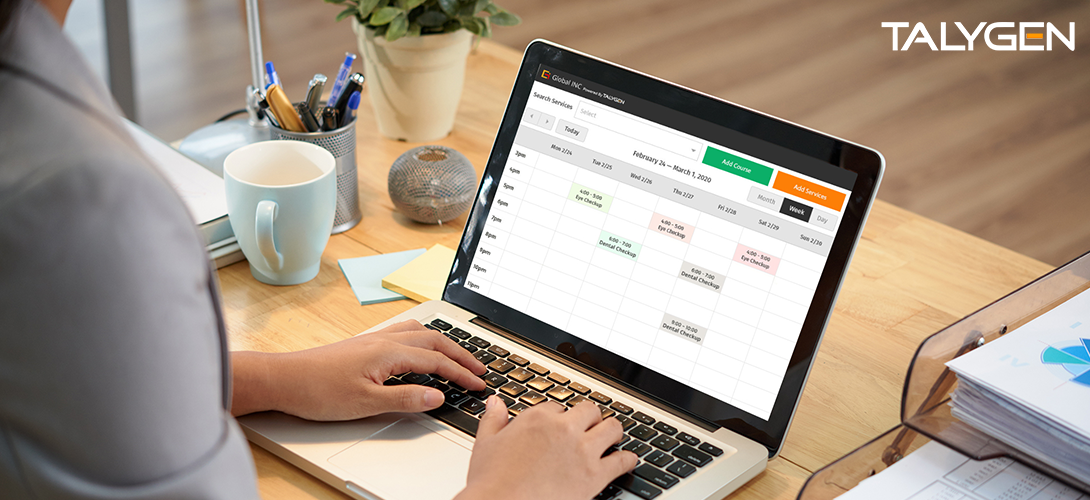 Whether it is about resources, reviews, or appraisals, efficient scheduling is pivotal to your organizational success and helps employees perform at their best. With the changing times, many businesses have shown interest in automated appointment calendars, however, many SMEs still believe that manual appointment management has its perks.
Where for some people scheduling appointments over the phone is simple, on the other hand, it is more than a time wastage to stay glued to phone for making hundreds of calls. Like every coin, has two sides, appointment scheduling also has two facets.
To make it more understandable, here are a few major points that will put some light on the differences between these two types of appointment bookings:
Manual Appointment Scheduling
The manual management of appointments involves a list of tasks such as making endless calls, manual information recordings, collecting data, manual sorting, and so forth. Setting up appointments manually though seems to be easier as just a word with the client over phone and appointment is fixed. But, the real struggle begins with managing multiple appointments, maintaining a paper appointment book, and staying updated with changed timings or cancelled scheduled meetings.
The manual appointment management increases the burden and it is completely a headache:
Increased Expenses
Inefficient Operations
Overall Productivity Loss
Limited Hours of Operations
Time Consuming and Tedious
Complex Payment Processing
Extra Resources for Scheduling Clients
Online Scheduling System
The online appointment calendars are today's powerful tools that are helping businesses of all sizes to appoint clients digitally. By leveraging the power of automated booking solutions, it's extremely easy to drive more clients. With the advanced scheduling functionality, the appointment calendars provide a big picture of entire bookings on a weekly and monthly basis. Creating new appointments, defining appointment rates, setting up auto invitations, rescheduling, and more can be managed without any worry.
Utilizing an online appointment calendar application can help businesses get benefited from features such as:
Easily Accessible
Reporting Capabilities
Controllable Time Slots
Customizable Branding
Flexibility and 24/7 Usability
Integrated Payment Systems
Recurring or Repeating Schedules
Customizable Calendar Integration
Automated Messages & Reminders
Final Thoughts
In modern times, scheduling business appointments is one of the essential tasks that help businesses run. The success of any business lies in the effective management of resources, operations, and building long-term relationships with the clients. Real-time appointment scheduling software is the game-changers and timesavers.
Relying on documents for booking appointments is the biggest roadblock and holding organizations back from growth. It's never too late to adopt new technological solutions for your business, therefore, get easy-to-use and robust appointment scheduling software and book unlimited appointments on the go.
Boost Your Appointment Bookings with Talygen
Talygen, a cloud-based business management automation solution provides an appointment scheduling system to make scheduling convenient, secure, and fast. The highly intuitive user interface provides feasibility to the users to personalize calendars, book appointments, and send external links to clients to reduce no-show rates. Also, it enables the clients to process payments online once the appointments are 100% confirmed.
Sign up here and request a free demo of Talygen!