Monday, December 17, 2018 | Time Tracking Software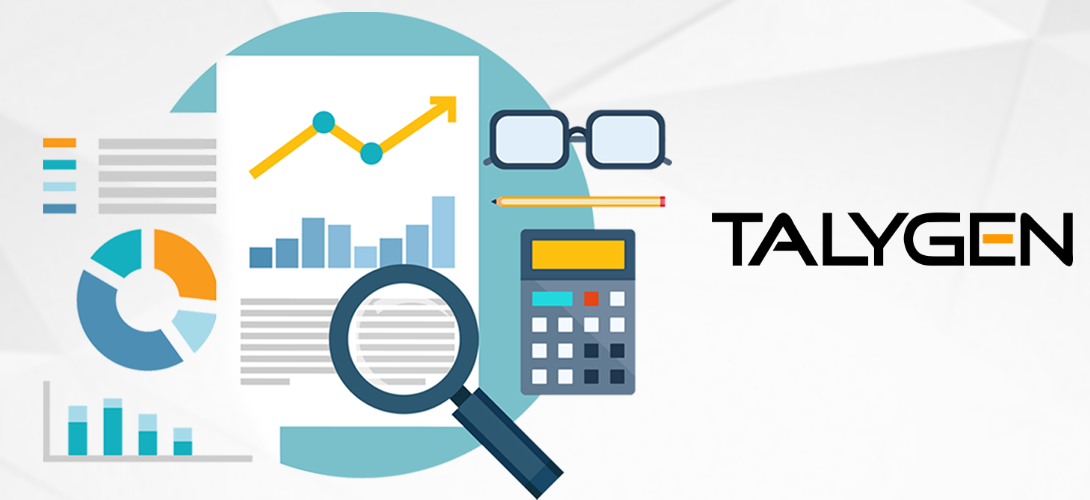 As we are aware about the fact that business volume across the globe is doubling with every passing year, therefore, all are looking for ways to ease down data management. Unlike past, we have an inflow of advanced technology that helps in managing loads of data in minutes. Today, Organizations are focusing more on adopting a Customer Relationship Management System which results in maximizing profits with minimum efforts.
Client Management Software stores every possible detail in the CRM System. Whether it is sales interactions with clients, social media conversations, each call, service request, and even a missed opportunity is stored in the system. The CRM System has Automation which is an integral part and has the ability to bring better results and reducing the workload.
In this article, we have highlighted some effective ways of using CRM automation which helps business organizations in achieving expected results.
Contact Your Web Leads Within Minutes
A Lead always play a defining factor in Customer Relationship Management. You must ensure that leads should be contacted within minutes. As per a study by a top-notch organization, if you won't contact with your lead within 6 minutes, you will more likely lose the conversion opportunity. Now the question arises, how will your team respond quickly to every lead? Automation is the correct answer.
Firstly, integrate your Customer Management System with your telephone software. It automatically sends an alert to your sales representative on their system and they call them back. If the sales representative is busy, the system automatically transfers the call to the next free representative and so on until they make a call to the lead. Then, the representatives receive all the necessary details related to that lead.
Do Not Miss Missed Calls, They might Be Your Leads
Missing calls are really important in CRM because they might become your lead. You can miss calls due to various reasons like holidays, after working hours, busy lines etc. However, with automation you can make sure that you won't miss a call. With the calling system, you can compare any unanswered number with the CRM data. For a new call or for a new lead, a setup could be organized which ensures that a new ticket would automatically be generated. Also, a miss call alert can be sent to your inbox. In case of voice message, it will be attached and sent to your system's inbox.
Direct Linkup With Leads
Ideally, sales representatives contact leads but if they have an option to call back, it will be highly beneficial for the business organizations. What you can do is assign a personal number to your sales representatives, so that their leads can call them back. As per the workflow, when any lead makes a call, it automatically get transferred to assigned sales representatives.
Sales Representatives Should Always on Connected Mode
Sales representatives are usually into ready to go mode, which results in missing connection to some of the important calls. Successful Sales Team always stays connected with the leads. What you can do is to configure your CRM Software with your phone system. This helps your representatives to stay alert and take calls at any hour of the day.
Final Words
These are some of the ways through CRM,automation can not only help you to strengthen your relationships with your clients but also boost your sales. All the above-mentioned ideas are the combination of two systems - your CRM System and Your Supporting System (Telephone System).